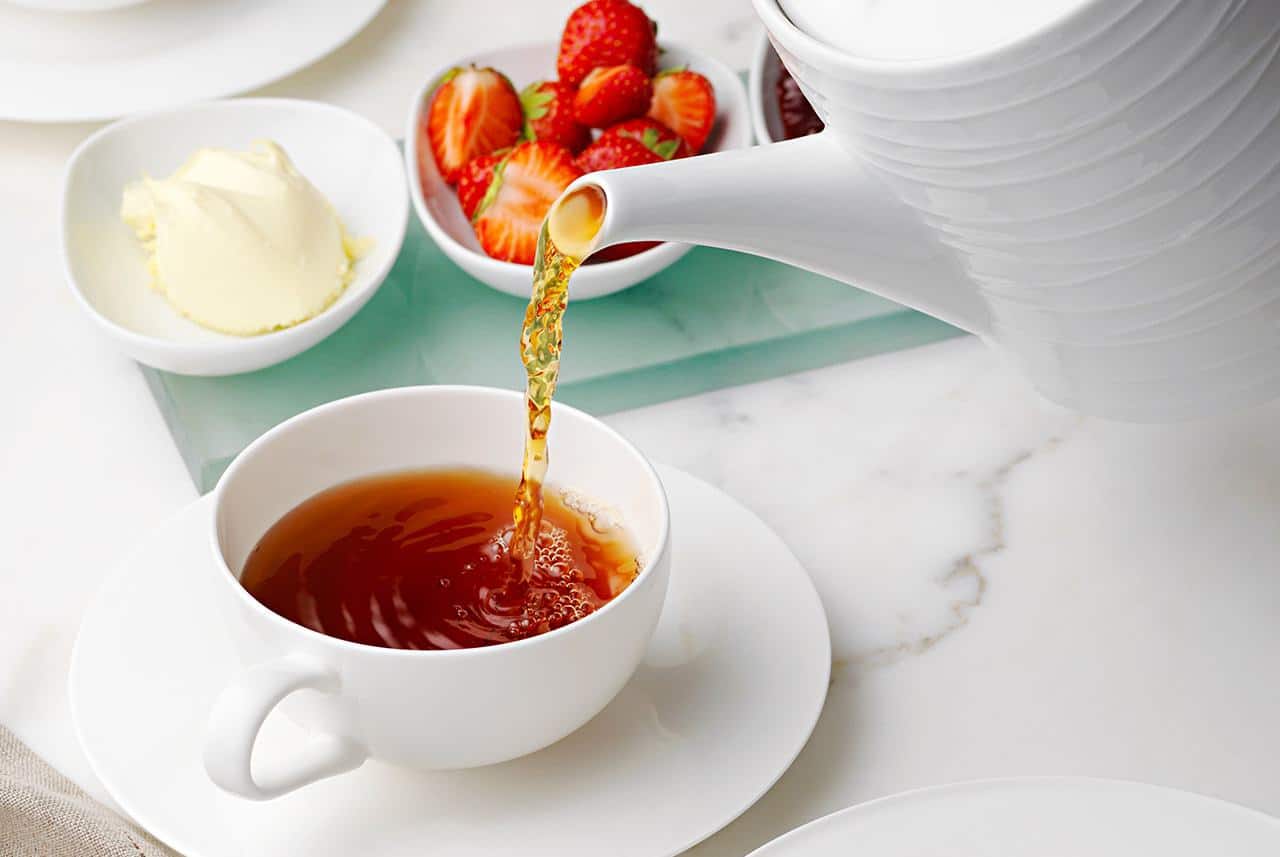 Our Teas
A guide to the high quality ingredients we use in each of our teas and infusions.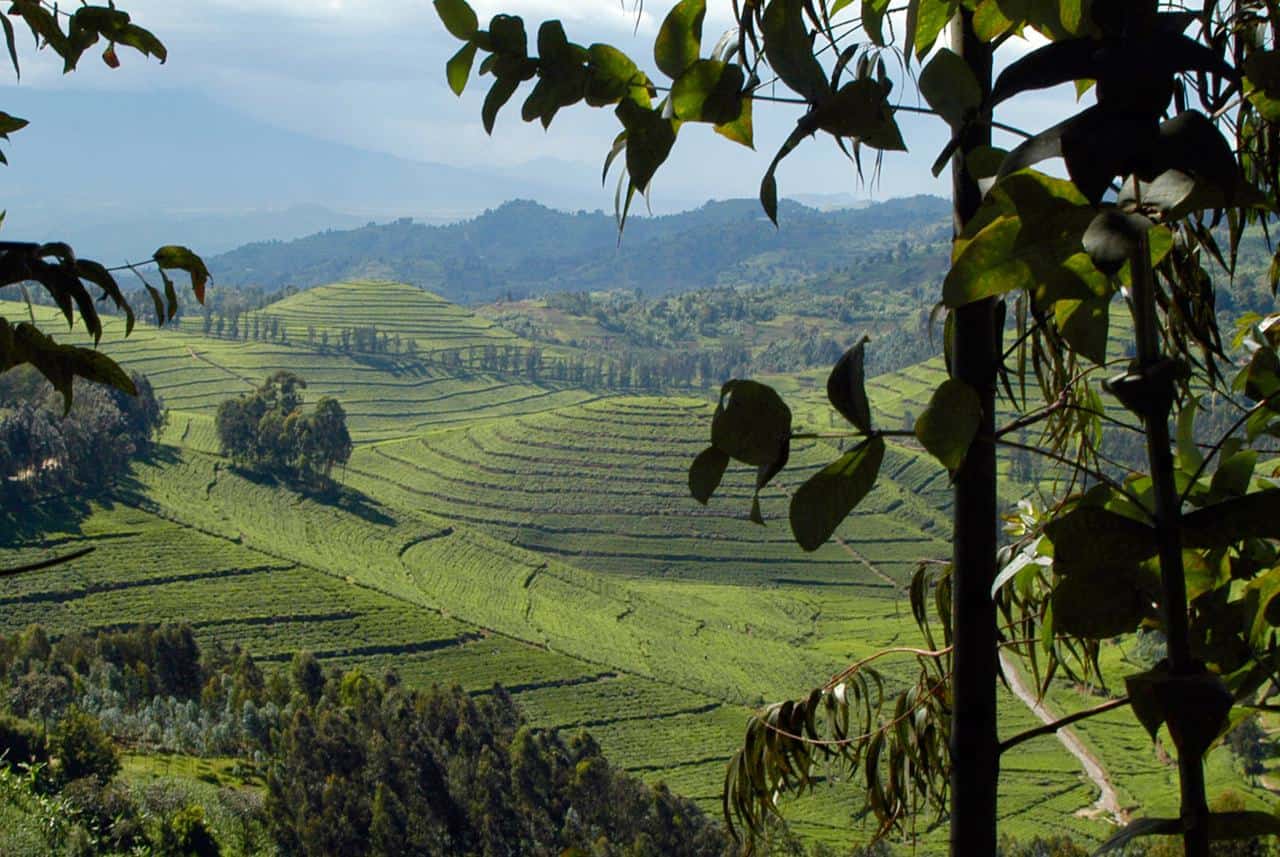 East Africa
Our black teas are all sourced exclusively from the finest tea estates across East Africa.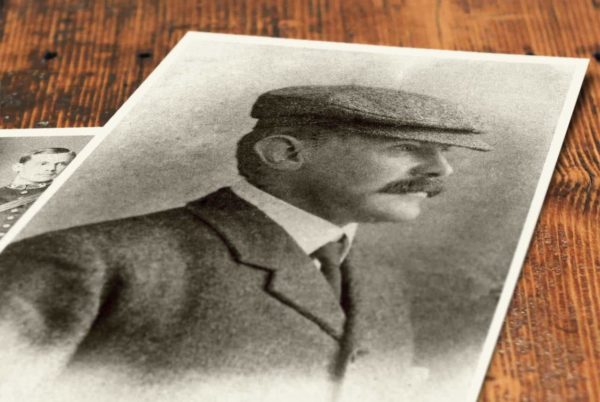 Family Heritage
Our pursuit of perfection has been instilled in us through five generations of the Graham family.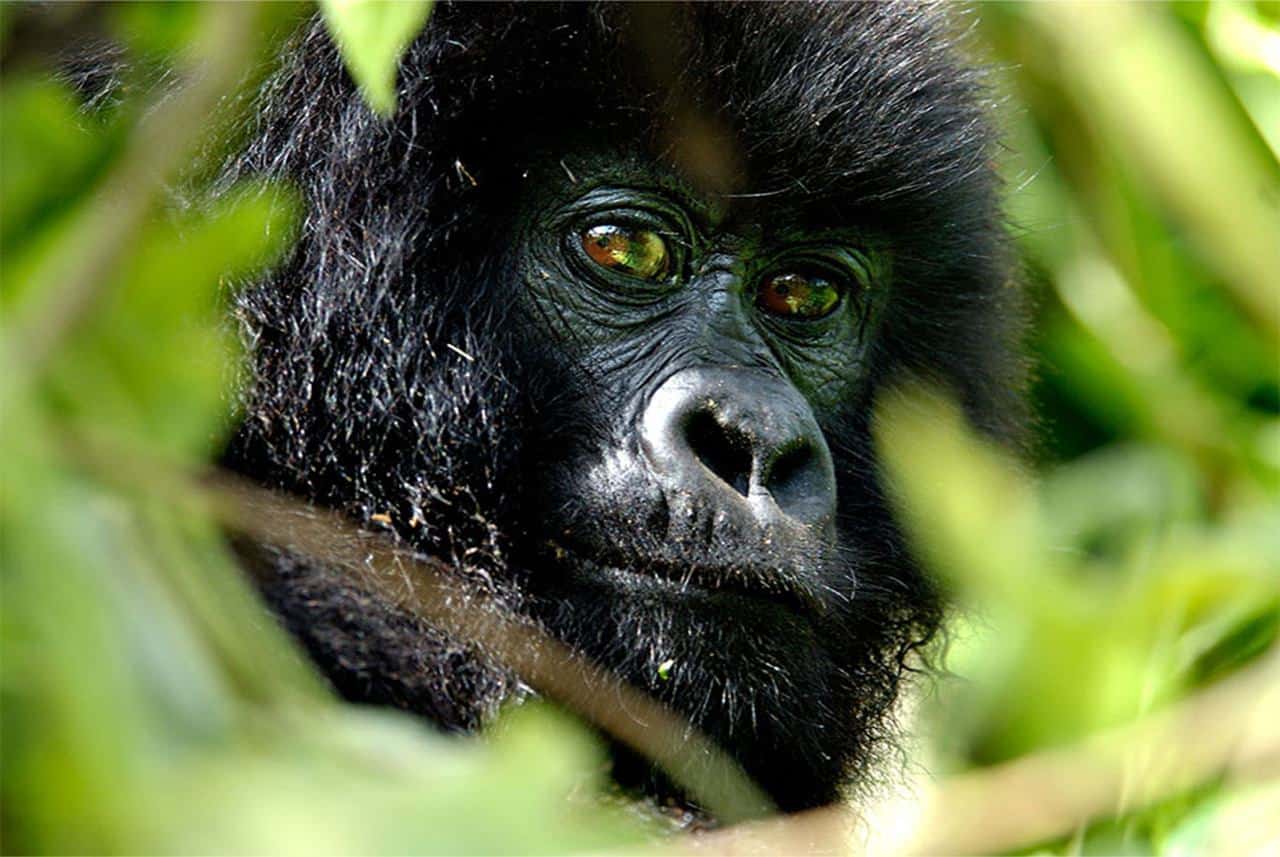 Virunga National Park
Virunga is Africa's oldest national park, and is the continent's most biologically diverse area under protection.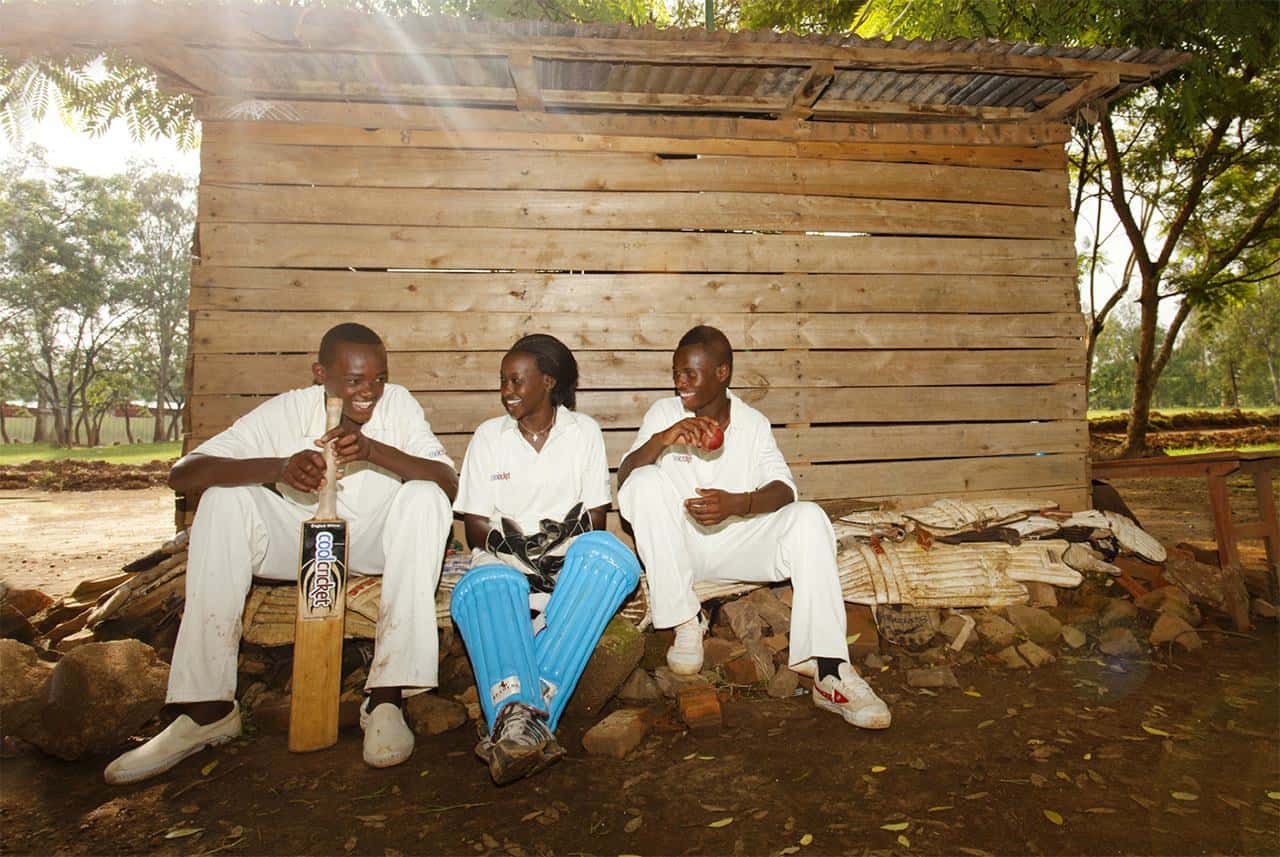 Rwandan Cricket
As part of our commitment to making the community around the tea estates in East Africa stronger, we support a number of projects in the area.
Join us on our journey throughout the UK #BirchallsBritain