Rwanda Cricket Stadium Foundation
In September 2014, the famous Wormsley Cricket Ground in Buckinghamshire hosted a celebrity cricket game to raise money for the Rwanda Cricket Stadium Foundation and we were delighted to be the official Afternoon Tea of the match.
On Sunday 14 September, Brian Lara, one of the greatest cricketers of all time, led an Invitational XI to victory against a Warwickshire CCC 1990's XI in the one day 30 over-per-side match and was supported by a host of England cricket stars, including Ashley Giles, Matthew Hoggard and Ashes winning former captain Andrew Strauss.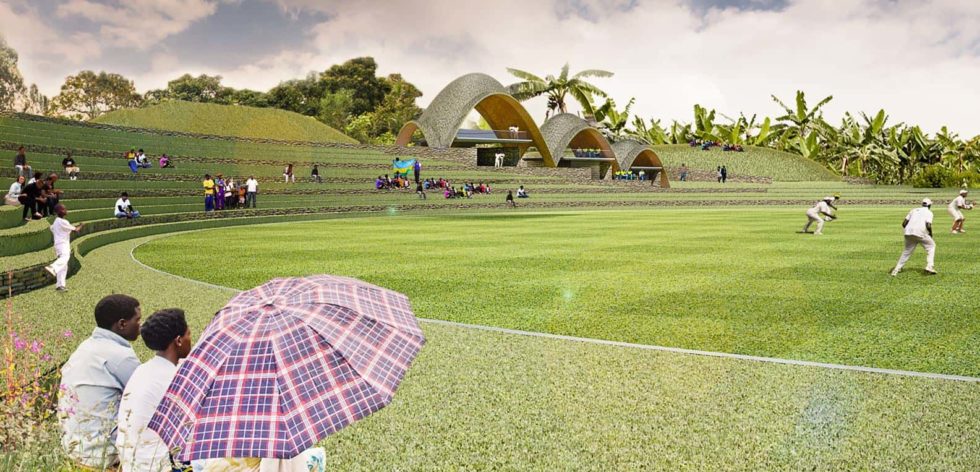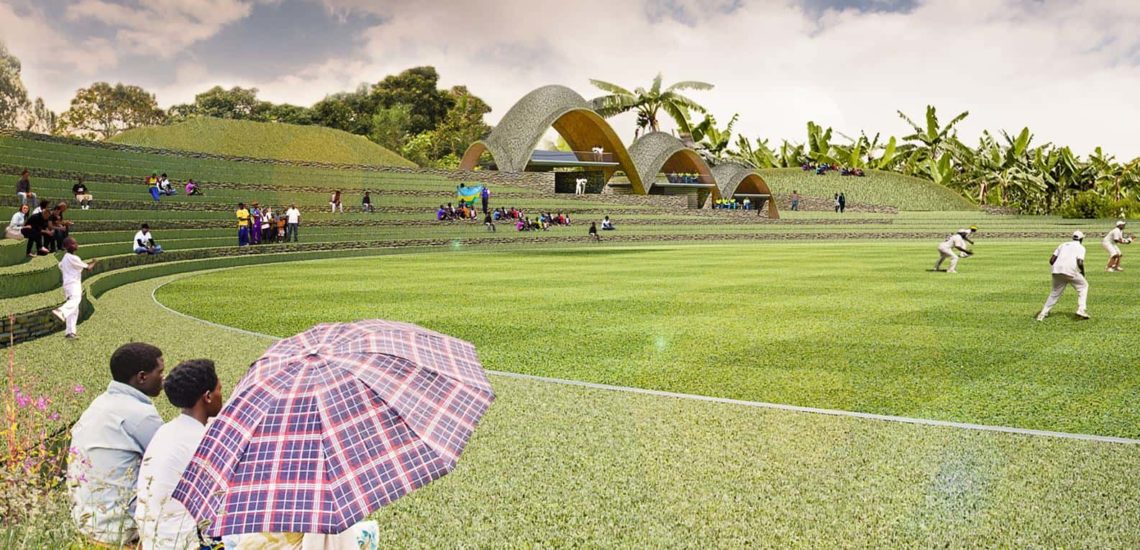 Lara, who has held the world-record for the highest score in a first class innings for over 20 years, joined the RCSF as a Patron in 2012, after the charity was formed a year earlier in partnership with the Marylebone Cricket Club Foundation and a group of cricket enthusiasts. The charity's objective is to raise £600,000 on a not-for-profit basis to enable construction of the first dedicated, international-standard cricket stadium in Rwanda and a future for cricketers in the country who have never had a home ground.
The Rwanda Cricket Stadium Foundation is the brainchild of the late Christopher Shale and, in addition to Brian Lara, counts amongst its patrons BBC Radio cricket commentator Jonathan Agnew, Rt Hon Andrew Mitchell MP and British Prime Minister, Rt Hon David Cameron.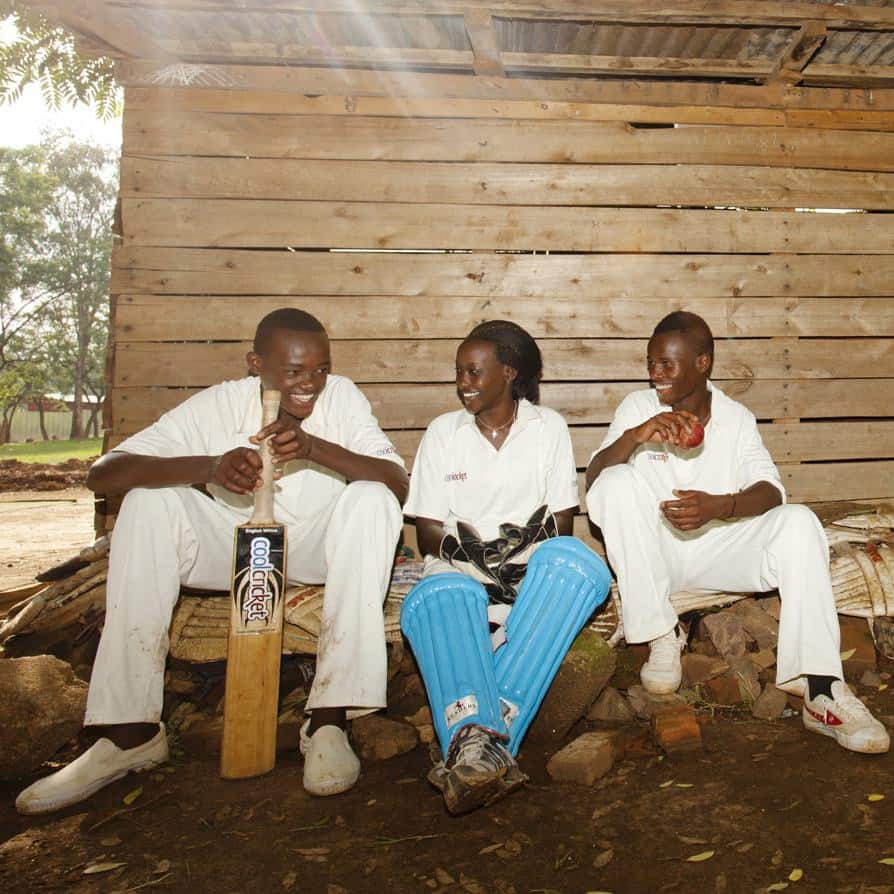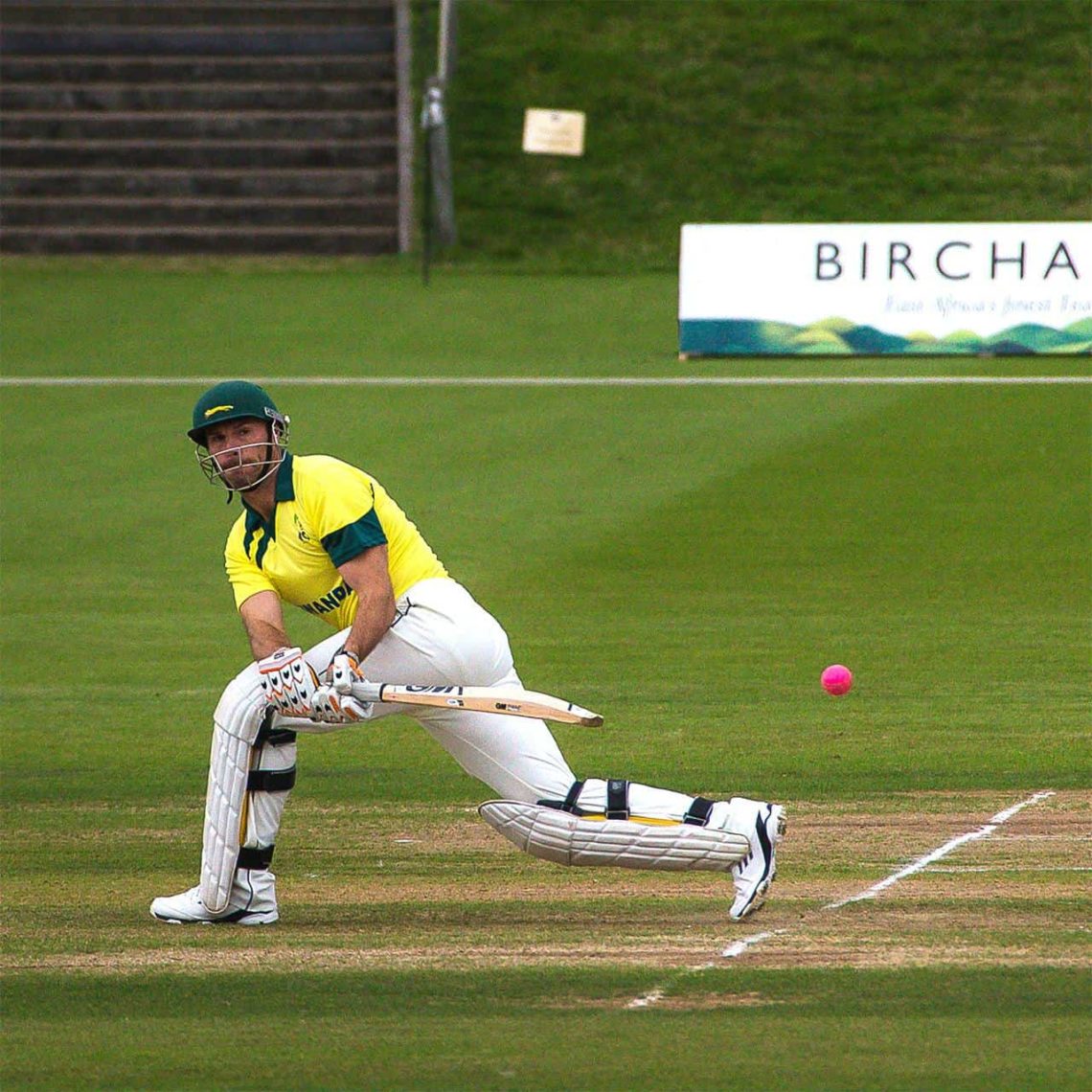 The Appeal has already raised over £400,000 and, with the Brian Lara Invitational XI vs A Warwickshire CCC 1990s XI match generating over £50,000, the Rwanda Cricket Stadium Foundation took another big step towards meeting their target. In October, twenty years on from the genocide which devastated Rwanda, construction work is expected to begin on a ground on a 4.5 hectare plot situated on the outskirts of the capital Kigali.
Daniel Graham, Managing Director of Birchall Tea, said "Since we took ownership of the Pfunda Tea Estate in Rwanda, we have always recognised the importance of making the community that surrounds our tea estate stronger and that's why we support a series of on-the-ground projects in the area. We recognise, however, that additional investment will aid Rwanda's cultural development and that's why it is a privilege for us to support the Rwanda Cricket Stadium Foundation, a fantastic cause which is helping provide a permanent home for cricket in the country."


Speaking after the game, Ed Pearson, Project Director of the RCSF Appeal, said "Cricket is the only sport that stops for tea and, with the game's long afternoon tea tradition in mind, it seems very fitting that during the afternoon tea break we will be serving tea from Birchall's Pfunda Tea Estate, one of Rwanda's finest tea gardens. We are delighted to have the support of Birchall Tea, a British company with its own unique connection to Rwanda, and I'd like to thank them for their generosity."
To find out more or to donate go to www.rcsf.org.uk