---
Trelissick House
Jutting out into the estuary of the river Fal sits the King Harry Peninsular. Protected as an Area of Outstanding Natural Beauty, it is one of the most amazing natural settings in the country. Sitting In the heart of the peninsular is Trelissick House, commanding more than 330 acres of garden and estate land to explore. With its coast lined countryside and majestic woodlands the land makes for breath taking walks. Twisting paths take you through significant collections of hydrangeas, rhododendrons, camellias, ginger lilies and year round woodland plants.
If the spectacular setting and gardens are not enough, Trelissick also has its own renowned art gallery with a wide range of work from local Cornish Artists.
Experienced on a sunny day it is one of the most superb places you can enjoy in the South West.
It truly is a fantastic experience, learn more here http://www.nationaltrust.org.uk/trelissick/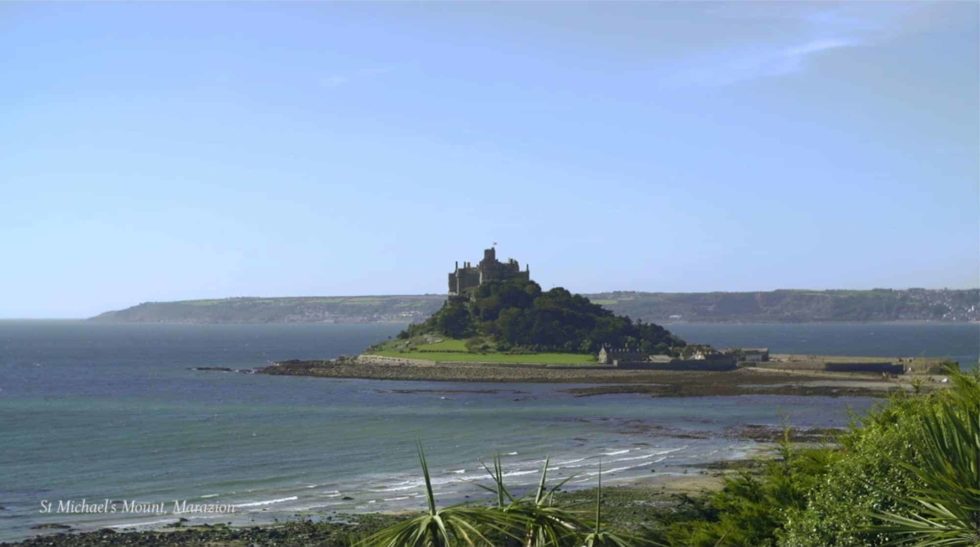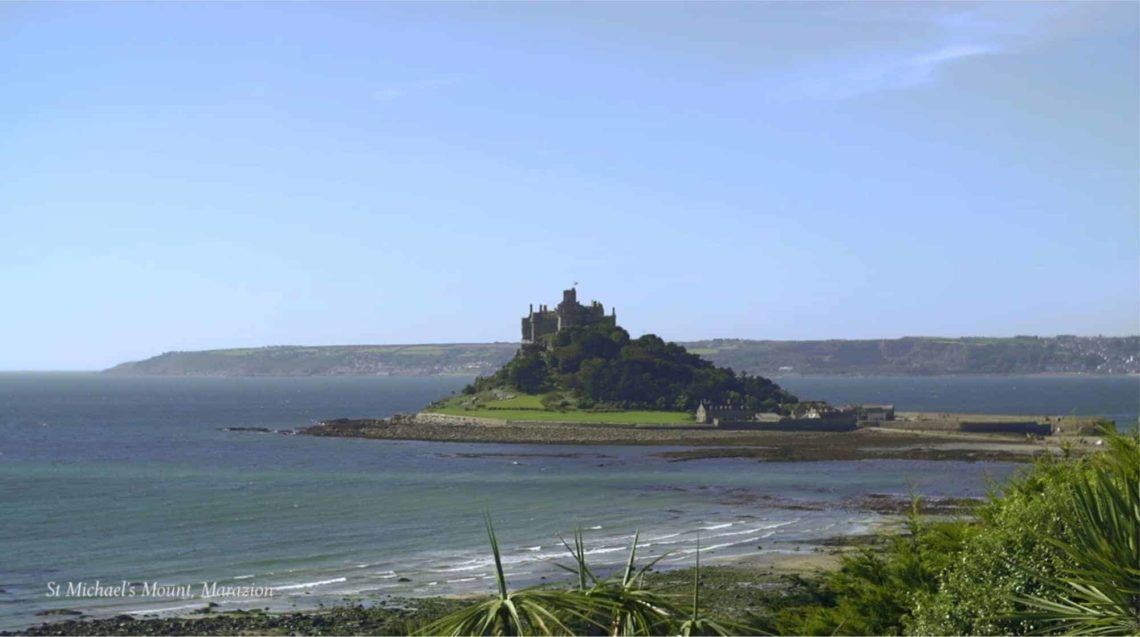 St Michaels Mount
Known locally as simply 'The Mount", this small tidal island has long captured the imaginations of visitors. Linked to the town of Marazion by a man made causeway of granite setts, even getting to the island can be an adventure at low tide.
The island is crowned by a medieval church and castle dating back to the 12th Century and as you gaze at it from across the causeway its not hard to imagine yourself in that era, about to embark on a journey across the treacherous path to seek adventure on this mysterious land.
Exploring the Island small lanes and 12th century architecture really does allow you to immerse yourself in the islands history, including the legend of jack the giant killer.
From the top of the island you have a breathtaking view of the surrounding bay and can look down on the brilliant subtropical terraced garden.
St Michaels Mount is a truly fascinating and unique place, and we urge you to visit!
To learn more about visiting the island visit the national trust website