---
As part of our celebration of South Wales, we're featuring some of the wonderfully talented people that make it so special. Dan Santillo is an artist who has a close bond to this special part of Britain.  Dan feels most alive when surrounded by mountains, and the hills and rivers of South Wales has long inspired his work. We recently shared a pot of tea with Dan to find out more and showcase his great images.
"I try to convey my love for the mountains in my images so other people can share what I have seen and experienced."
What is it about the Brecon area that makes you happy to call it home? 
I am very much a mountain person and feel most alive and comfortable in the open air surrounded by hills, mountains, rivers, etc. We spend so much time outdoors; we're not sure why we have a house!
When did you start photographing the Brecon area?
In 2005 when I moved to the area to be a fulltime professional landscape photographer.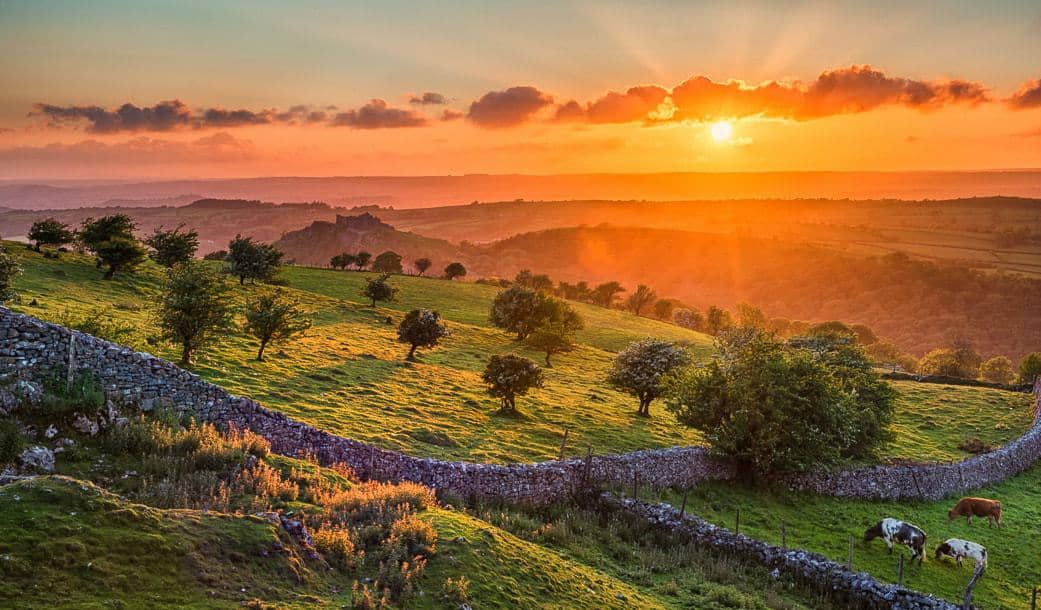 What is your favourite area in the Brecon area?
Llyn y Fan Fawr – it's often deserted and the walk there goes past a series of waterfalls, which are lovely. I often indulge in a quick swim no matter what time of year, although there are leeches so you have to be careful. At the lake, Fan Brycheiniog towers above you and you can walk the steep path to the summit should you wish. If you fancy a longer walk you can extend to Llyn y Fan Fach to make a nice 12 mile circular trip.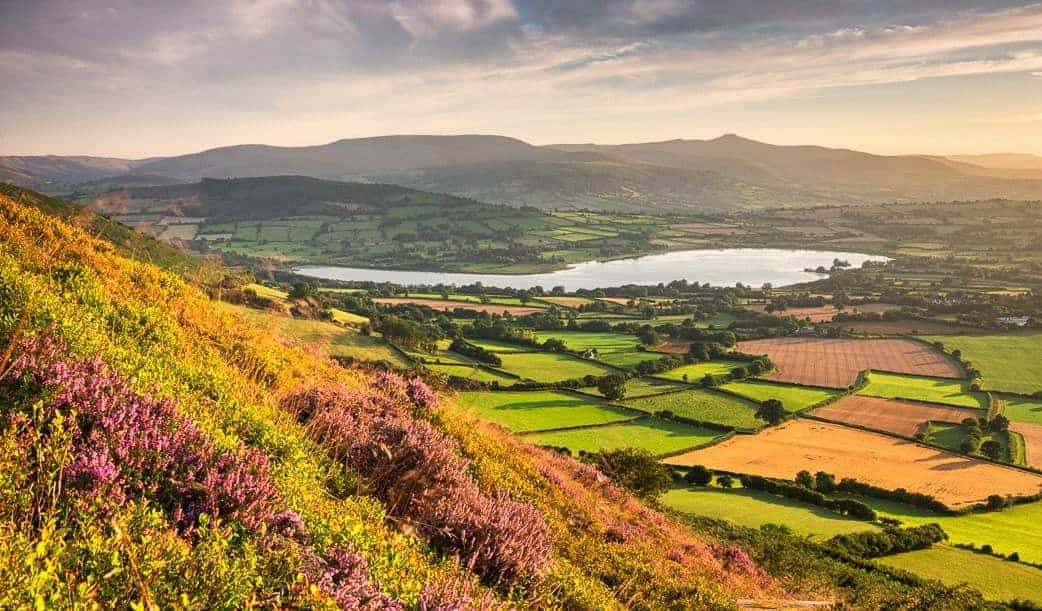 How is your work inspired by your surroundings in the Brecon area?
The rawness of the open air has a particular appeal to me. I love the shape, the geology and the geography of the hills. I love the elements and the way it feels to be in the weather, be it harsh or calm.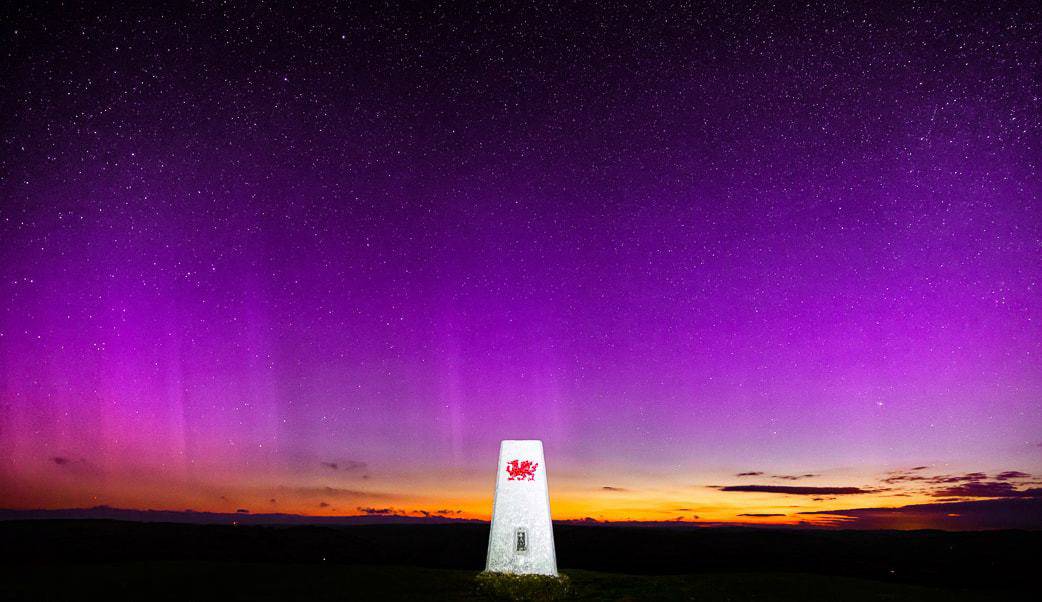 At what point of the year/season do you love the most in the Brecon area?
I think winter. I've loved snow from a very early age and would do almost anything to see, walk in and drive in snow. My partner and I camped on Pen y Fan in the snow last year – it was so cold that we woke up with frost on our hats! We pitched our tent in 45mph winds in deep snow and woke to a perfectly still dawn. On the way up we bumped into Mountain Rescue who were looking for someone – they made sure we were properly equipped before carrying on their way. I know quite a few of the team anyway and they know my work. I have a lot of admiration for them and what they do.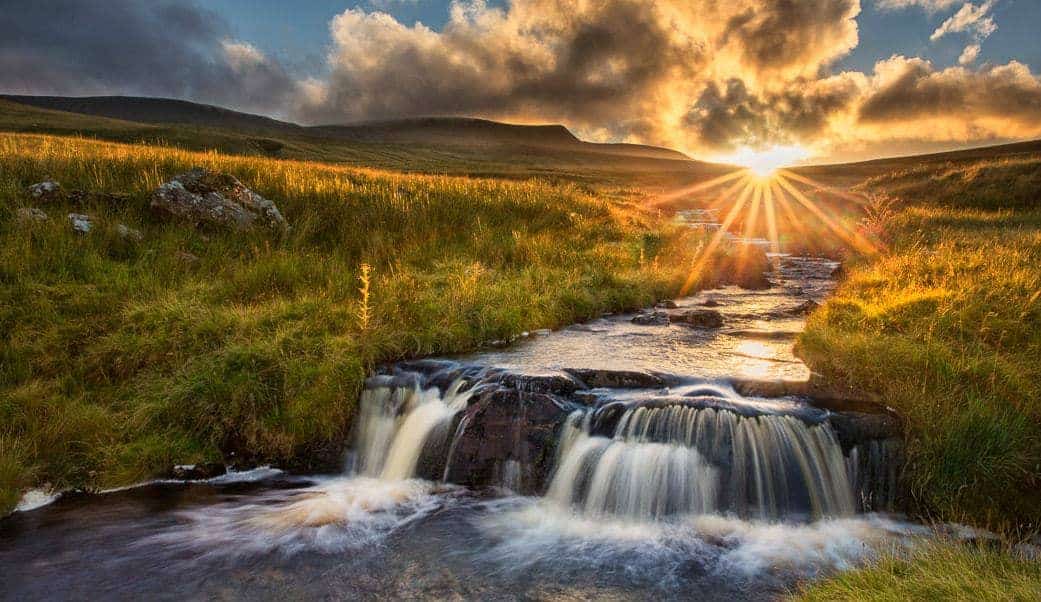 What do you try to capture most in your work?
I try to capture the emotion I feel at being in the mountains, the chill of the wind, the bitterness of the snow, the warmth of a summer sunset. I try to convey my love for the mountains in my images so other people can share what I have seen and experienced.
To view more of Dan's work, visit http://dansantillo.com