---
At Birchall Tea we love South Wales. Home to the majestic Brecon Beacons National Park and some of Britain's most spectacular coastlines. It truly is a wonderful region, boasting dramatic landscapes and beautiful beaches it provides the perfect location for a family getaway. Below we list some of our highlights in the area to inspire your adventure in South Wales.
Area of Outstanding Beauty – Brecon Beacons National Park
With Mountains and moorland, standing stones and castles, lively waterfalls and vibrant communities, the Brecon Beacons National Park has a huge amount to offer visitors. There are masses of trails for walkers, runners, cyclists, mountain bikers and wildlife watchers.
The park is also famed for its night skies, which on a clear night are incredible. So good in fact that it's earned the recognition as an International Dark Sky Reserve.
More information here www.breconbeacons.org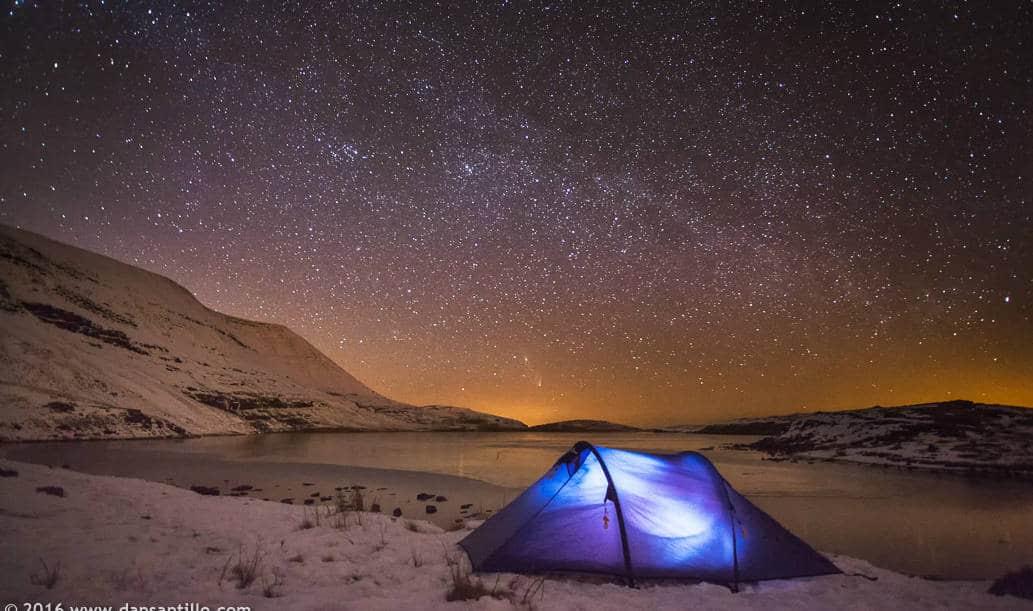 Stay & Eat – Llangoed Hall
At Birchall Tea we love to support Hotels and restaurants that have the same commitment to quality and using the finest produce as we do. We were very lucky to spend some time at the wonderful Llangoed Hall, a magnificent country house hotel situated in the Wye Valley in South Wales.
Llangoed Hall offers the quintessential Edwardian country house experience. Every one of the 23 bedrooms has been individually designed and has it's own unique character and charm. The restaurant produces fabulous food, where the emphasis is on local sourcing of ingredients and freshness of flavor. Head chef Nick Brodie, meticulously sources high quality, seasonal ingredients from a wide variety of artisan producers in the area. They have a policy of sourcing everything from within a 10 mile radius of the Hotel.
More information www.llangoedhall.co.uk
Visit – Skenfrith Castle
Skenfrith Castle is a medieval castle located in Monmouthshire, Wales. The castle is in the centre of the village of Skenfrith, located on the banks of the River Monnow, providing a beautiful location to walk the remains of this 13th century fortress.
More information here www.nationaltrust.org.uk/skenfrith-castle
Visit – Millennium Centre – Cardiff
Home to eight resident partners, this Welsh landmark stages musicals, opera, ballet, circus and contemporary dance alongside the UK's largest programme of free performances.
Aiming to truly become the ffwrnais awen, "furnace of inspiration", of its world famous inscription, the Centre is committed to working with people of all ages within its diverse community.
On its 7.5 acre site in Cardiff Bay, the Centre has a 1,900 seat lyric theatre, designed for opera, large scale musicals, ballet and contemporary dance – as well as a studio theatre, a dance house and orchestral hall. Since 2004, the Centre has welcomed over 13.5 million visitors through its doors. It is Wales' premier visitor attraction, now attracting an average of 1.5m visitors each year. We highly recommend paying the centre a visit.