---
Summer is a wonderful time in Britain. A packed sporting and cultural calendar presents many great opportunities to visit some wonderful venues and enjoy a great day or balmy evening with your loved ones. We're fortunate enough to be supplying tea to some wonderful events this summer and we urge you to get involved below! At each event you can also take part in our #TeaWithAView competition to win a case of tea!
Royal Ascot 14th – 18th June
Royal Ascot is Britain's most valuable race meeting, attracting many of the world's finest racehorses to compete for more than £6.58milllion in prize money.
Anticipated and revered, these five days are made for socialising. Long seen as a spectacle of fashion and style, they are referenced the world over. In 2013, The Queen watched her horse, Estimate, triumph in the Gold Cup. A dedicated racehorse owner, she has attended every Royal Meeting during her reign and the Royal Procession is always an iconic moment to herald the start of every race day.
Each year the meeting is broadcast to audiences around the globe, yet to experience it in person is something altogether more special.
Go here to book your tickets: Royal Ascot Tickets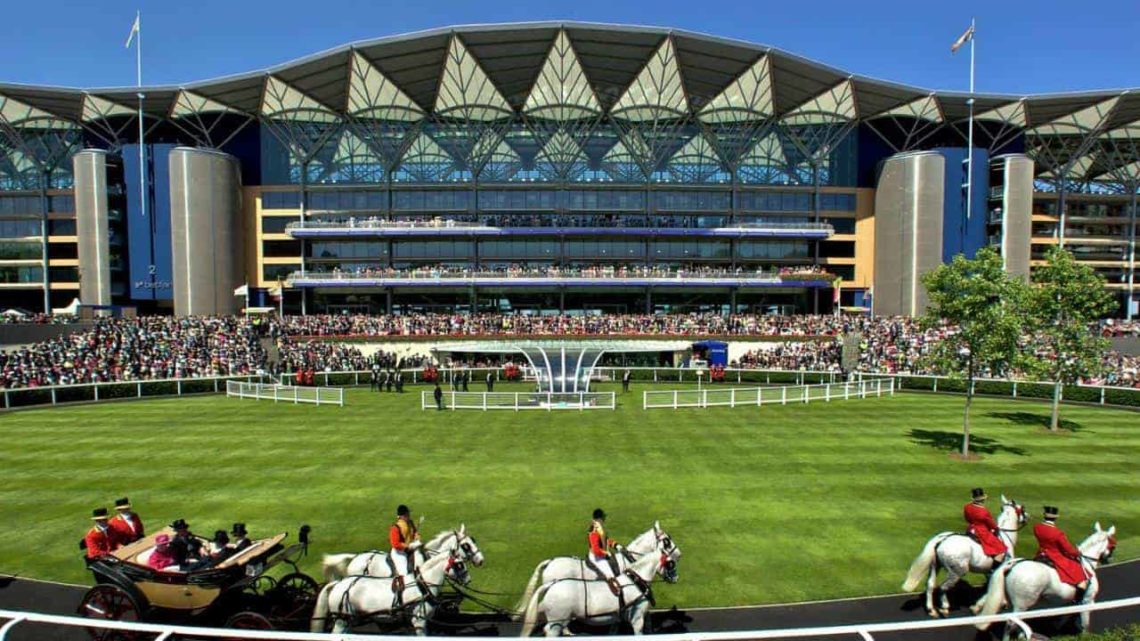 Live at Chelsea 17th June – 19th June
Summer comes alive with three fabulous nights of music and entertainment, set within the historic home of the Chelsea Pensioners. Join us for Live at Chelsea, featuring performances from the Royal Philharmonic Orchestra, Wet Wet Wet and Simply Red.
Go here to book your tickets:: Live at Chelsea Tickets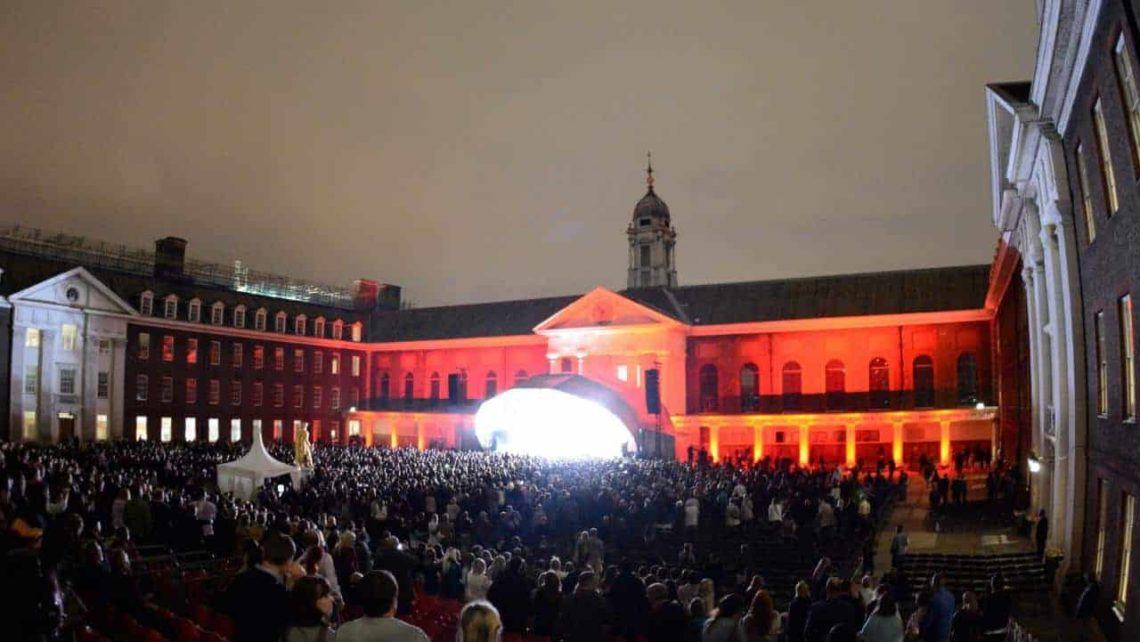 Blenheim Palace Nocturne Festival  – 23rd – 26th June
Nocturne is turning The Great Court at Blenheim Palace into a grand arena, as befits the birthplace of Sir Winston Churchill. They're inviting world-class acts, building a stage and putting out 10,000 seats to bring live music back to the palace after a decade long hiatus.
Nocturne can be an all-day affair with VIP dining in the famous State Rooms, a stroll in the palace's vast grounds or a waterside picnic. It can also be an evening gig for those who just want to hear their favourite live music, and nothing else.
Featuring the Corrs, Elton John, Enio Morricone and the music from bond, there's something for everyone!
Go here to book your tickets: Nocturne Festival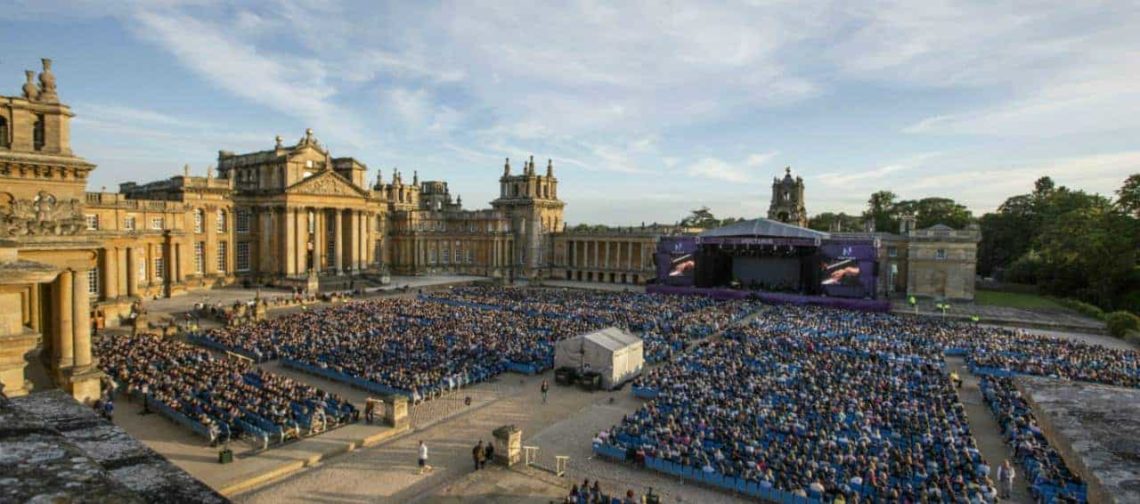 Hampton Court Flower Show  – 4th – 10th July 
RHS Hampton Court Palace Flower Show is world's biggest annual flower show. Flanking both sides of the Long Water at Hampton Court Palace, you can enjoy Show Gardens, the Rose Marquee, Floral Marquee, plant pavilions and a variety of talks, demonstrations and exhibits.
Go here to book your tickets: RHS Hampton court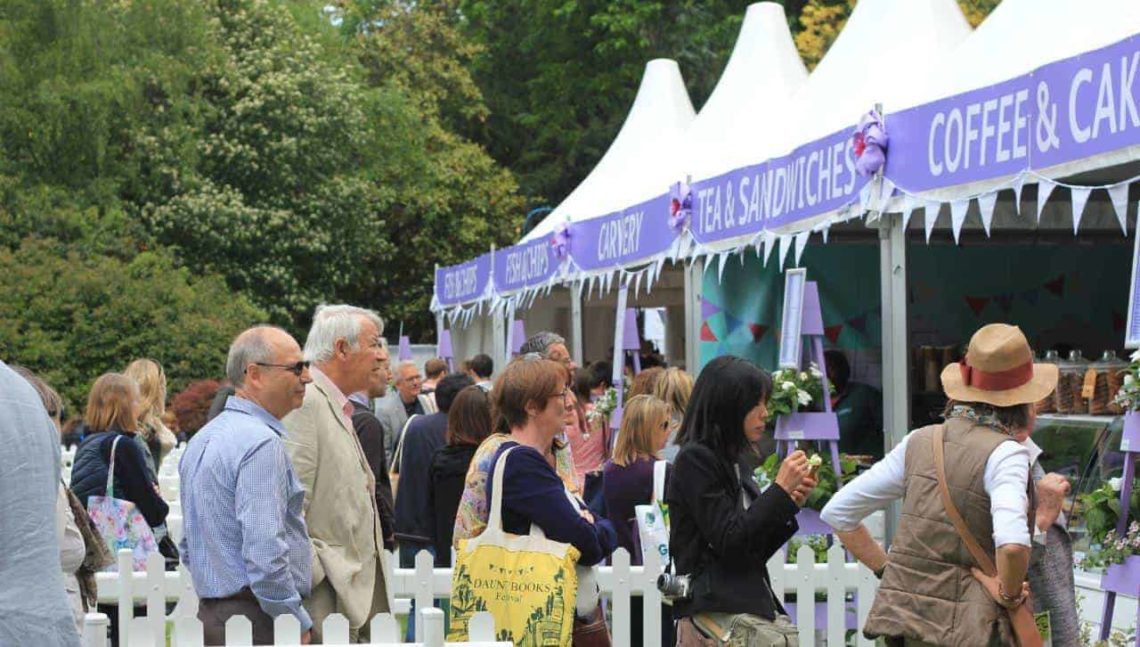 Tea With A View Competition
We're delighted to be supplying tea at these events and we're offering you the chance to win a case of Birchall Tea! Simply find our Birchall Tea at the event and share a picture of you with the cup @birchalltea and the hashtag #TeaWithAView on Twitter, Instagram, or Facebook. Good Luck!