---
At Birchall we pride ourselves on delivering teas of exceptional quality and flavor. Only the best ingredients and production techniques are used to create our blends. It was these great values that we were looking for when selecting the restaurants to feature in our food and drink guide for the North West.
Our third featured restaurant, Rogan & company  has those values at its heart. Sourcing the best local produce from their 12-acre natural farm and a dedication to creating dishes of great flavor, it truly is a food and drink highlight the region, we urge you to give it a try.
Rogan & Company
Simon Rogan moved to the picturesque village of Cartmel, Cumbria, in 2002 to set up L'Enclume, and in 2008, he opened Rogan & Company, his second restaurant in the village. Rogan & Company features Simon's signature contemporary cooking style in a more informal setting. Vegetables, herbs, fruits, and flowers are supplied from Simon's 12-acre natural farm, just outside Cartmel. The Head Chef is Ashley Bennett, who works closely with Simon and the L'Enclume team.
Typical Dishes Include:
Buttermilk fried langoustines, kimchee pureé, pear and pickled fennel
Raw beef with tomato jam, rye, paw paw brined in concord vinegar
English mushrooms, tarragon, Berkswell cheese cream
Monkfish, mussel, potato romesco with spinach
Pork chop and sage crust, green beans, creamy tofu, perry gravy
Roasted sweetheart cabbage, truffles, teriyaki sauce, hot wasabi mayonnaise
Caramel tart, candied lemon, mascarpone ice cream
Baked rice pudding, pear and almond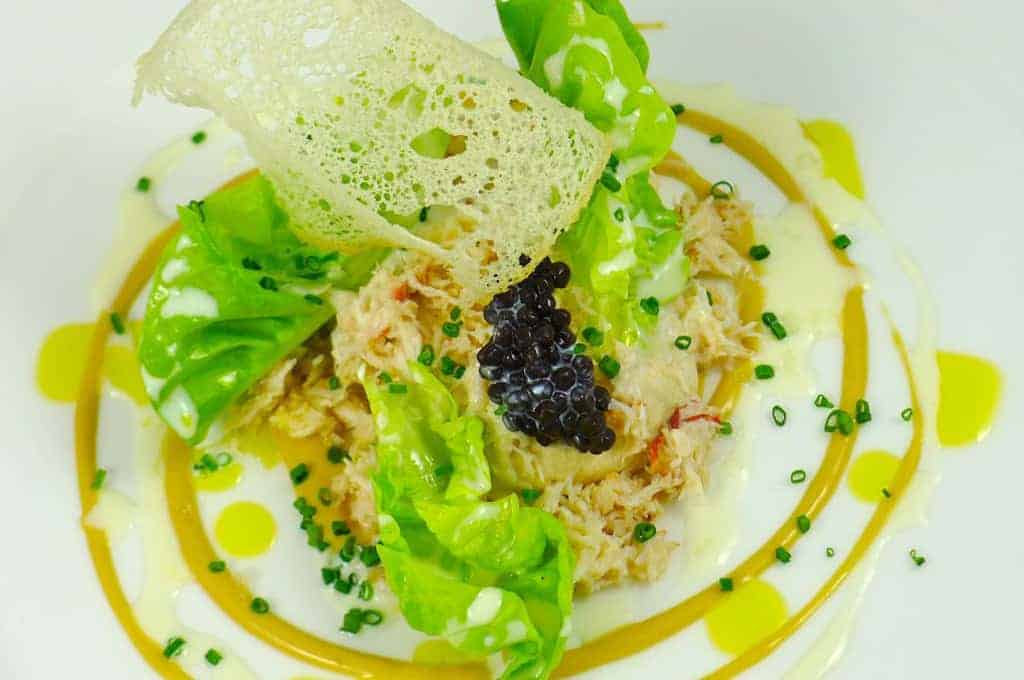 Since opening the restaurant has received great acclaim:
"Tirelessly inventive pastoral cooking the Rogan way." – The AA Restaurant Guide 2016
"Here is a restaurant that is succeeding in its own right, popular with locals and those from further afield." – The Fine Dining Guide
"Simon Rogan's second venue adopts a winning brasserie formula…finely conceived, gutsily seasoned dishes of distinct imagination." – The Waitrose Good Food Guide 2016
For more information and to make a reservation go to www.roganandcompany.co.uk