---
At Birchall we pride ourselves on delivering teas of exceptional quality and flavour. Only the best ingredients and production techniques are used to create our blends. It was these great values that we were looking for when selecting the restaurants to feature in our food guide for the North West.
Our first featured restaurant, Askham hall has those values at its heart, sourcing the best local produce and a dedication to creating dishes of great flavor. It truly is a food highlight in a region boasting many, we urge you to give it a try.
Askham Hall
Set in the unspoilt Lowther valley in Cumbria, Askham Hall, which fully opened this spring, offers a new style of hotel for the lakes – more a restaurant with rooms in an outstanding historic building. Askham Hall is really a bohemian-style home from home with a wonderful vegetable patch, elds and ponds with animals, set right in the heart of an incredibly productive area for wild food, game and meat. The focus is very much on the connection between the kitchen, the seasons and the local ecosystem. Head chef is Richard Swale (la Maison de Marc Veyrat, Annecy, Noma, and a protégé of Anthony Demetre and John Burton Race). His menus are inspired by his time at Noma and la Maison, both of which are run by pioneers of finding delicate flavours from local wild herbs and plants and balancing them with the best meats and vegetables.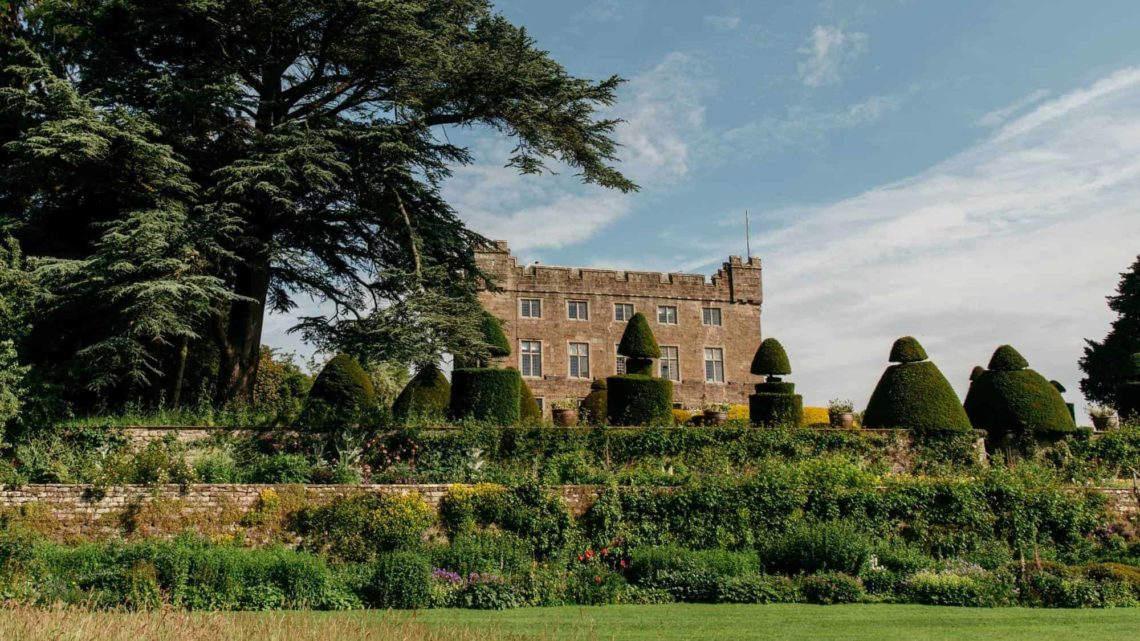 Richard works closely with head gardener Colin Myers, who ensures an abundance of fresh produce throughout the year from the extensive kitchen garden. And to complete the golden triangle team is Charlie, who as well has having a are for interior design, has a passion for livestock and keeps a herd of pedigree beef shorthorn cattle, rare breed pigs, meat goats, sheep, ducks and chickens. Richard, Colin and Charlie, all of whom are originally from Cumbria, have a deep understanding of the seasons and produce, and throughout the year come up with exciting ingredients they have found or grown.
The creative, artistic and unpretentious style of
the food is repeated in the style of the house,
which dates back to the late 1200s and has been
within the Lowther family for 200 years. Open roaring res, comfy sofas and intimate areas create a warm, relaxing and luxurious feel.
Room rates start from £150 per night including breakfast for two.
A three course dinner, including pre and post dinner treats and coffee costs £50.
For more go to www.askhamhall.co.uk