---
New Customer Offer!

 Receive a 10% discount for all new customers on the Birchall Tea range! Simply enter the following code solar10 on the basket page and a 10% discount will be applied. This offer can only be used once per user.
---
Eagle-eyed motorists travelling the Amesbury Bypass in recent months may have noticed an impressive addition to the A303's horizon… Birchall's very own new solar powered Tea Factory!
Just a short drive from fabled Stonehenge, our new purpose-built tea factory and warehouse in Amesbury, Wiltshire is a fully solar powered production facility and – in a UK tea company first – the 32,000 square ft factory's roof-top solar installation features more than 460 solar panels, which are capable of generating all the clean renewable electricity for our on-site operations. This, in addition to Air Source Heat Pumps, will efficiently enable us to produce more electricity than our factory uses.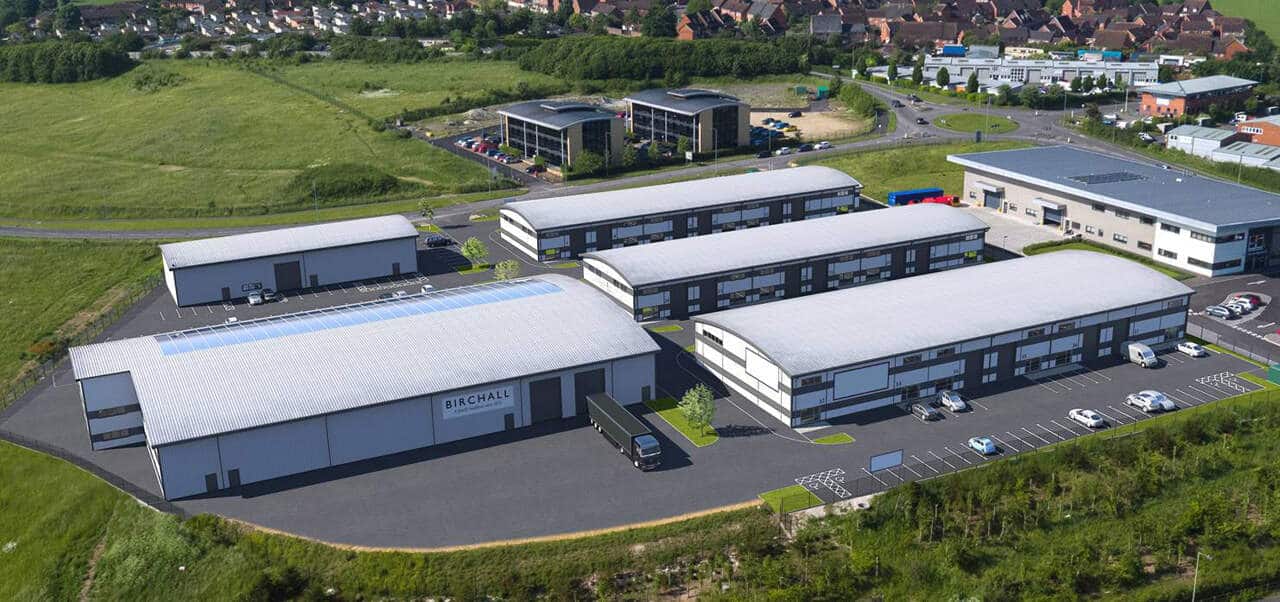 As you can imagine, we're very proud of our new solar powered Tea Factory which, we hope, sets a new standard for sustainability.