Highest Quality
By not compromising at any stage we are confident in every single cup of Birchall tea.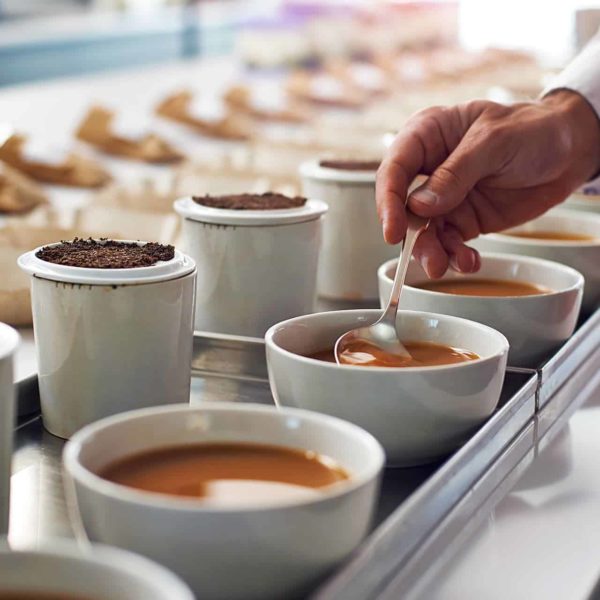 Tea Selection
Our tea selection ensures that only the best leaves are used to make our blends.
The Growers
To have the best tasting teas requires the right kind of stewardship.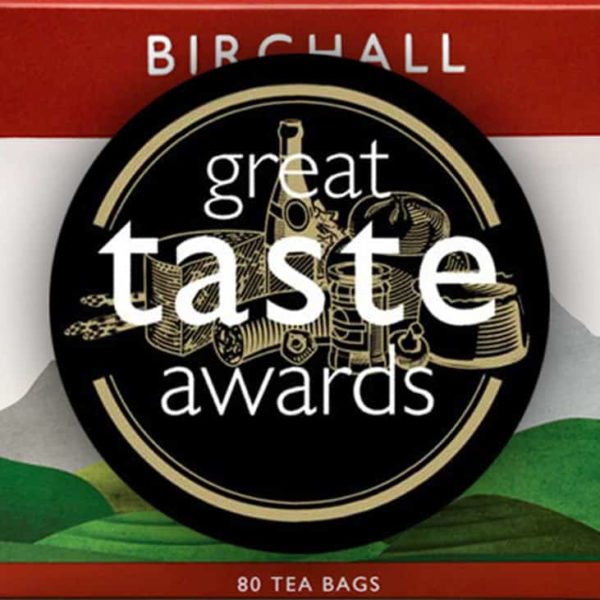 Our Awards
Proud recognition for our award-winning collection of teas and infusions.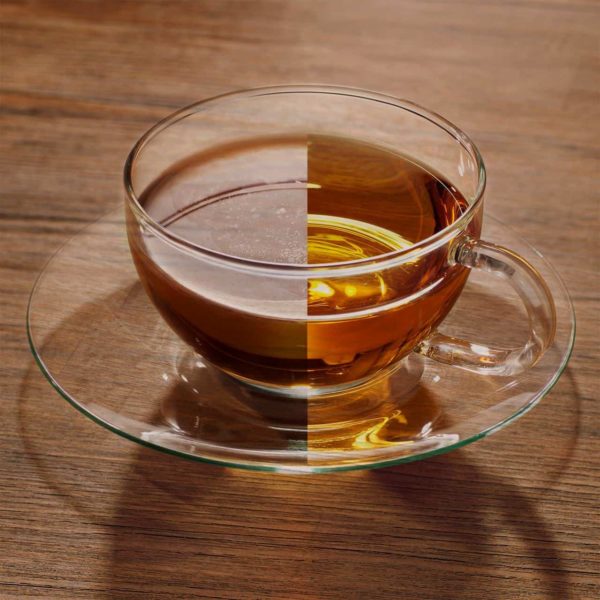 Brita Partnership
To achieve best results with our teas and infusions we always use BRITA.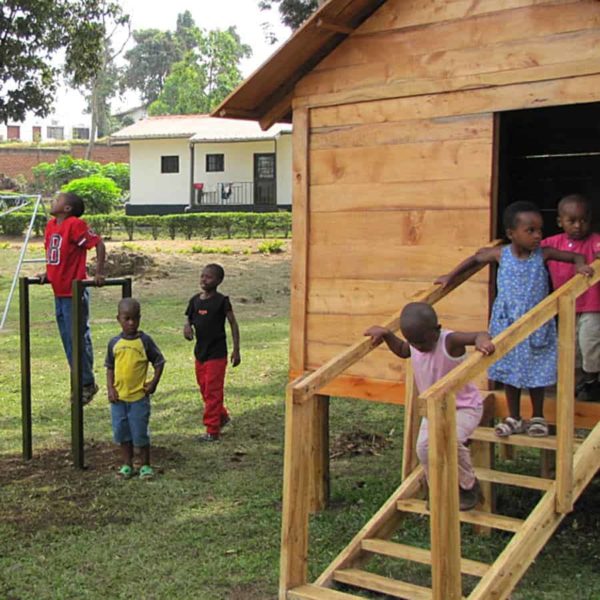 Ethical Credentials
We always produce outstanding tea in a socially responsible way.
Join us on our journey throughout the UK #BirchallsBritain