Darjeeling 15 Prism Tea Bags
Darjeeling 15 Prism Tea Bags
A light and sophisticated afternoon tea.
Our Darjeeling is an exquisitely delicate orthodox tea that showcases the distinctive muscatel character of one of the world's most famous teas. Tea has been cultivated high up in the foothills of the Himalayan mountain range since the British first planted tea around the picturesque Darjeeling hill station during the 19th century.
Birchall Graham was at the forefront of early cultivation of the 'Champagne of Teas' in the Darjeeling district and this special blend has been created by the fifth generation of his family to celebrate his pioneering spirit and our rich heritage in tea. Reflecting the distinguished essence of its origin, Birchall Darjeeling creates a golden coloured infusion that releases the pronounced, rich flavour and floral aroma with muscat grape notes that makes this tea so prized.
Let's do our bit for the Planet
We need you to help us make sure our packaging ends up where it should be. Once you have finished with it, please separate as follows:-
Box
The board used to make our boxes is responsibly sourced and can go into your recycling bin, along with other paper and cardboard waste.
Please recycle this carton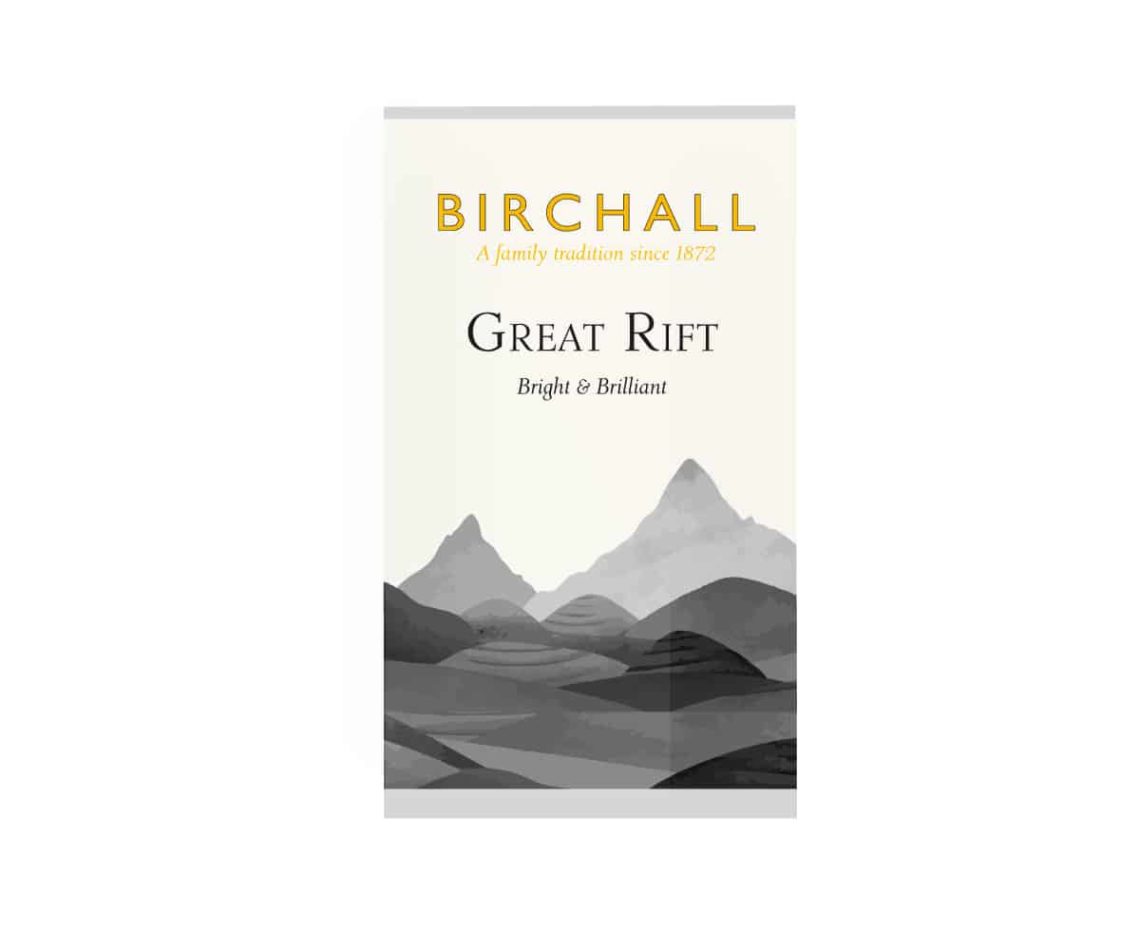 Inner Bag
The bag inside is made from renewable cellulose and certified industrial and home compostable.
Please dispose of in your food waste*
*Check local collection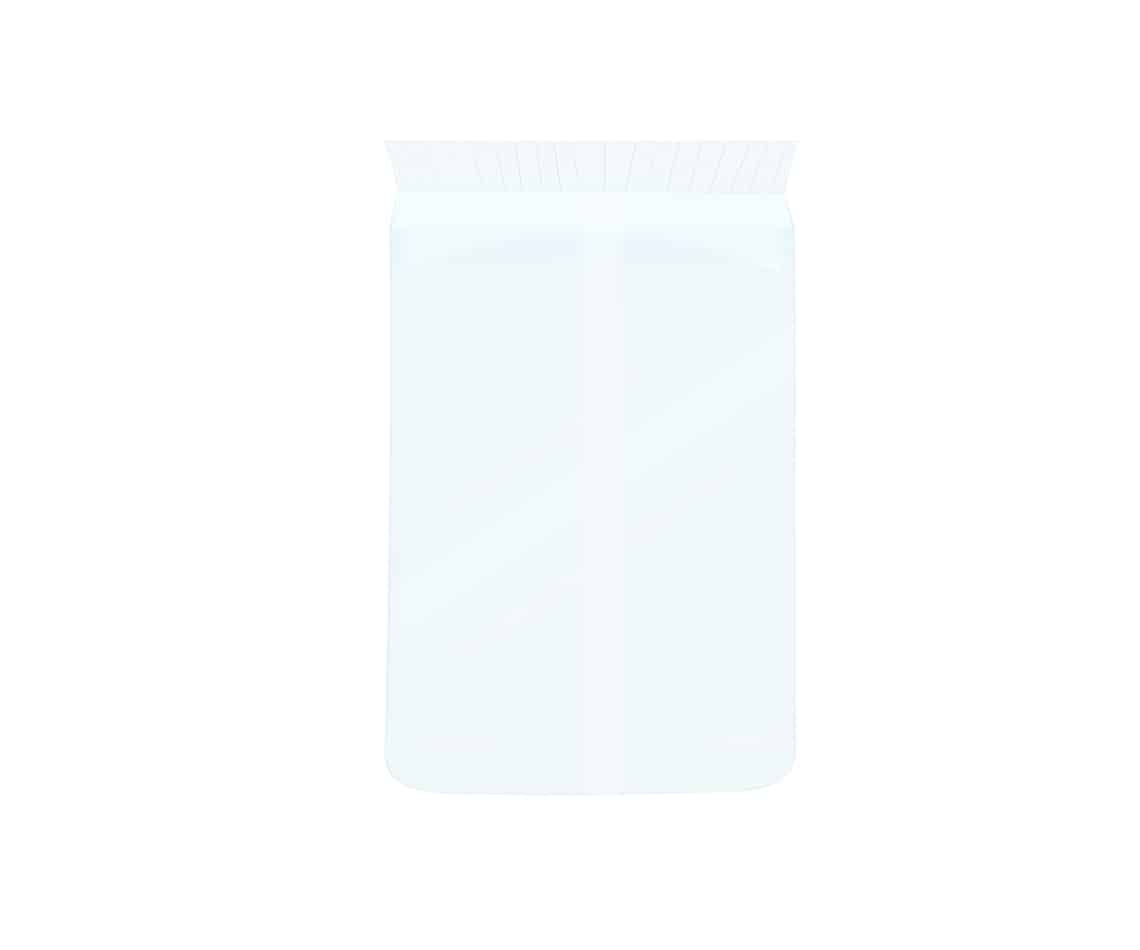 Prism Tea Bags
Our plant-based Prism™ Tea Bags release the full flavour of our loose leaf tea and allow for the purest infusion. They're made from biodegradable plant starch and are industrially compostable so please dispose of them in your food waste.
Please dispose of in your food waste*
*Check local collection
To further our commitment to making the communities we are part of stronger, we support sustainable projects in these areas and charitable causes across East Africa. Here are three projects were are particularly proud to have and still been involved in – Virunga National Park, Rwandan Cricket Foundation & Rwandan Schools:

Ingredients
Black Tea from Darjeeling, India
Weight - 37.5g
Recommended Brew Time: 3 minutes
Recommended Brew Temperature: 100°
Storage Advice: Store in a cool, dry place away from strong aromas
For best results use

BRITA filtered

water
Light and sophisticated, our Darjeeling tea can be enjoyed anytime but is best suited to a glorious afternoon, ideally in a grand setting.