Peppermint 6 x 15 Prism Tea Bags
Peppermint 6 x 15 Prism Tea Bags
Fresh, invigorating and perfect as an after-dinner digestif.
A case of our Peppermint – 15 Prism™ Tea Bags, containing 6 packs. Ideal for store cupboards.
Our Peppermint tea is a classic herbal tea made from only the finest pure peppermint leaves. Peppermint is traditionally acknowledged to aid digestion and our luxurious single mint infusion is entirely caffeine free, making it perfect as an after-dinner digestif or as a late evening refreshment.
Our pursuit of quality ensures we have only picked whole peppermint leaves for this blend and it is these that give Birchall Peppermint its deep amber infusion, vibrant, awakening aroma and cool, minty taste. It really is perfection to a tea and we look forward to you enjoying it as much as we do.
Let's do our bit for the Planet
We need you to help us make sure our packaging ends up where it should be. Once you have finished with it, please separate as follows:-
Box
The board used to make our boxes is responsibly sourced and can go into your recycling bin, along with other paper and cardboard waste.
Please recycle this carton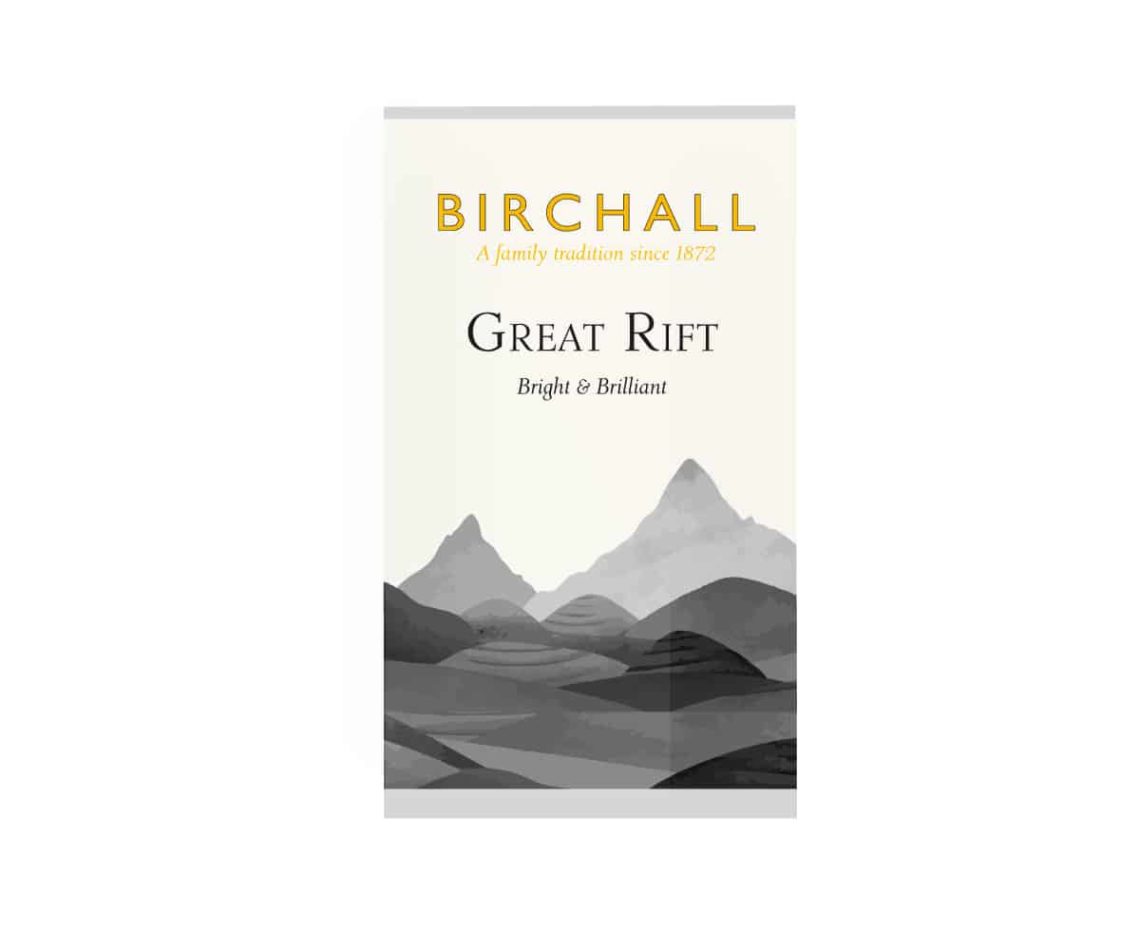 Inner Bag
The bag inside is made from renewable cellulose and certified industrial and home compostable.
Please dispose of in your food waste*
*Check local collection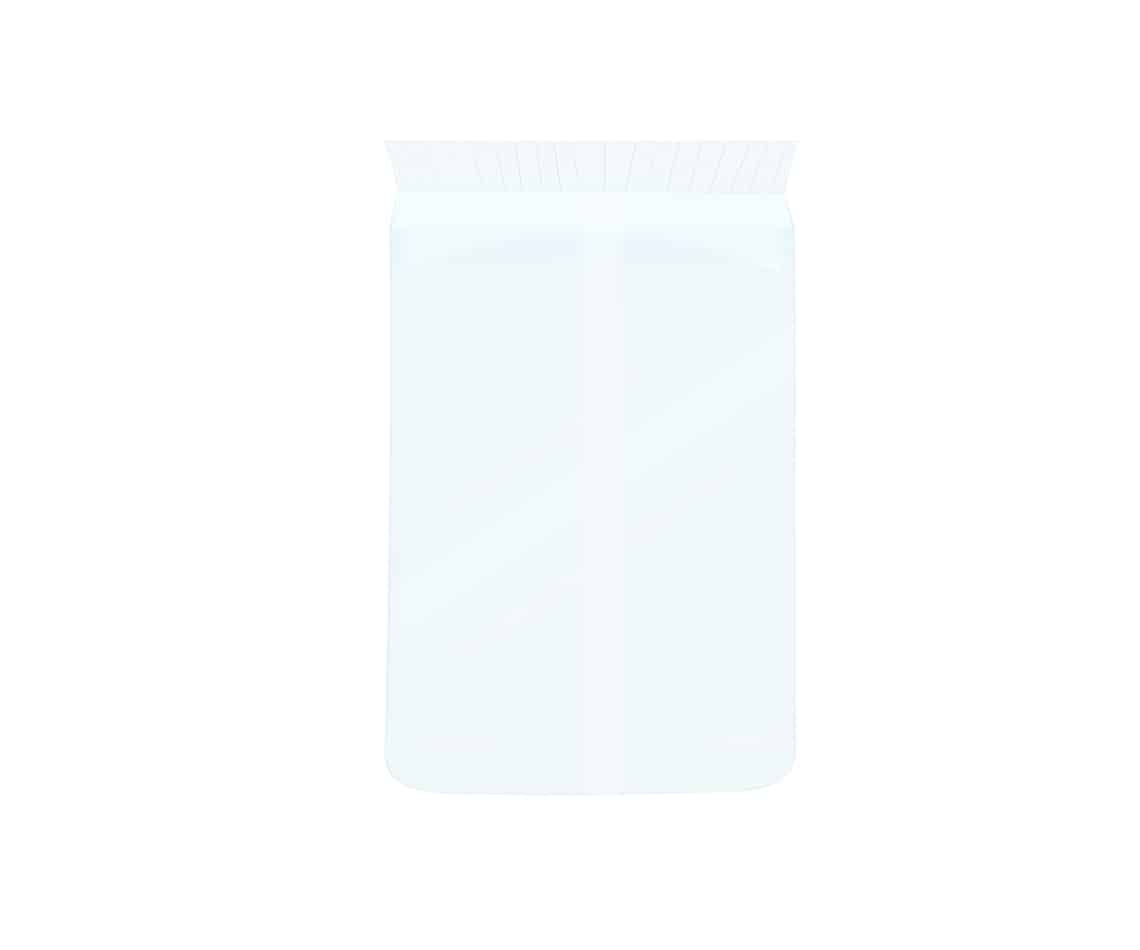 Prism Tea Bags
Our plant-based Prism™ Tea Bags release the full flavour of our loose leaf tea and allow for the purest infusion. They're made from biodegradable plant starch and are industrially compostable so please dispose of them in your food waste.
Please dispose of in your food waste*
*Check local collection
To further our commitment to making the communities we are part of stronger, we support sustainable projects in these areas and charitable causes across East Africa. Here are three projects were are particularly proud to have and still been involved in – Virunga National Park, Rwandan Cricket Foundation & Rwandan Schools:

This infusion includes:
Weight - 135g
Recommended Brew Time: 3 minutes
Recommended Brew Temperature: 100°
Storage Advice: Store in a cool, dry place away from strong aromas
For best results use

BRITA filtered

water
Our Peppermint tea can be enjoyed anytime but we particularly enjoy it first thing in the morning as a delicious pick me up to awaken the senses so you're ready for the day ahead.