Virunga Chai 6 x 15 Prism Tea Bags
Virunga Chai 6 x 15 Prism Tea Bags
A rich, gratifying all day tea bursting with spicy flavours.
A case of our Virunga Chai – 15 Prism™ Tea Bags, containing 6 packs. Ideal for store cupboards.
Our Virunga Chai is a powerful interpretation of a classic Indian tea, carefully crafted by the fifth generation of Birchall Graham's family. Virunga Chai infuses the brightness and vitality of a supreme African black tea, grown close to Virunga National Park, with an eclectic blend of herbs and spices.
Our pursuit of quality ensures we have expertly matched our exceptional broken black tea with the subtle sweet spices of cinnamon and cardamom and the warming flavours of ginger and red rooibos from South Africa. The unique result is a vibrant and uplifting blend that will soothe and satisfy throughout the day. We look forward to you enjoying it as much as we do.
This blend contains tea that is Rainforest Alliance Certified.
We will donate 5p from the proceeds of each pack to help save Virunga, Africa's oldest national park and protect its mountain gorillas and other wildlife.
Let's do our bit for the Planet
We need you to help us make sure our packaging ends up where it should be. Once you have finished with it, please separate as follows:-
Box
The board used to make our boxes is responsibly sourced and can go into your recycling bin, along with other paper and cardboard waste.
Please recycle this carton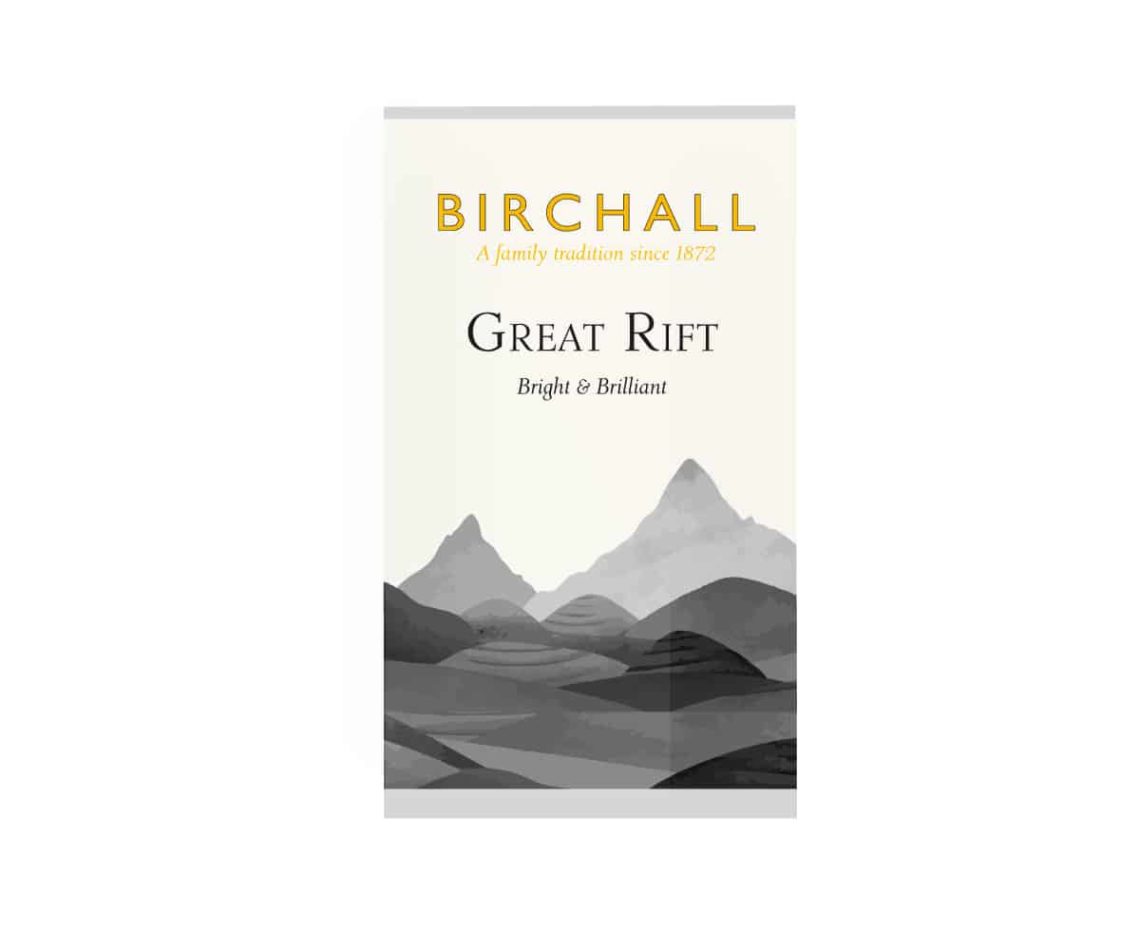 Inner Bag
The bag inside is made from renewable cellulose and certified industrial and home compostable.
Please dispose of in your food waste*
*Check local collection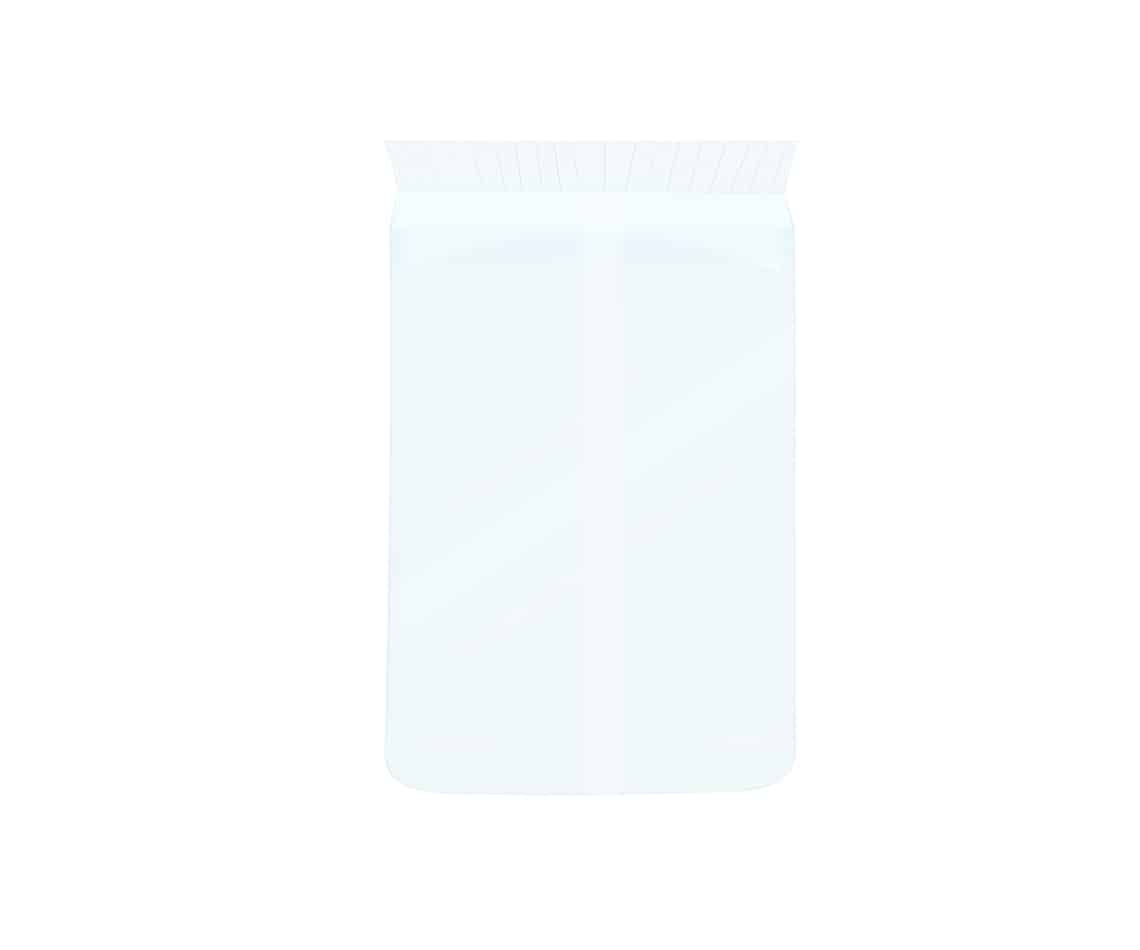 Prism Tea Bags
Our plant-based Prism™ Tea Bags release the full flavour of our loose leaf tea and allow for the purest infusion. They're made from biodegradable plant starch and are industrially compostable so please dispose of them in your food waste.
Please dispose of in your food waste*
*Check local collection
To further our commitment to making the communities we are part of stronger, we support sustainable projects in these areas and charitable causes across East Africa. Here are three projects were are particularly proud to have and still been involved in – Virunga National Park, Rwandan Cricket Foundation & Rwandan Schools:

This blend includes:
Black Tea
Rooibos
Cinnamon
Cardamom
Cloves
Orange Peel
Ginger
Weight - 315g
Recommended Brew Time: 3 minutes
Recommended Brew Temperature: 100°
Serving Advice: Can be taken with or without hot milk
Storage Advice: Store in a cool, dry place away from strong aromas
For best results use

BRITA filtered

water
Our Virunga Chai tea can be enjoyed anytime but we particularly enjoy it mid afternoon when you fancy carving out an indulgent moment for yourself.