Discover Superior Tasting Tea
Come on a journey of taste with Birchall and discover tea beyond the ordinary. Whether it's breakfast tea or decaf, we believe that every cup of black tea should be bright, delicious and bursting with full flavour. That's why all our tea leaves are hand-picked for quality and why our Tea Tasting Experts select only the very best for our blends. The result is a revelation and that's why Birchall Great Rift has won more Great Taste Awards than any other breakfast tea in the world.
We use only the finest ingredients
Our supreme blends capture the freshness and delicious taste of Kenya's Great Rift Valley, one of the most renowned tea-growing regions in the world. The high altitude, lush volcanic soil and heavy rainfall of this equatorial area combine to create the perfect set of conditions for producing tea of unparalleled flavour.
"All of our tea leaves are hand-picked for quality."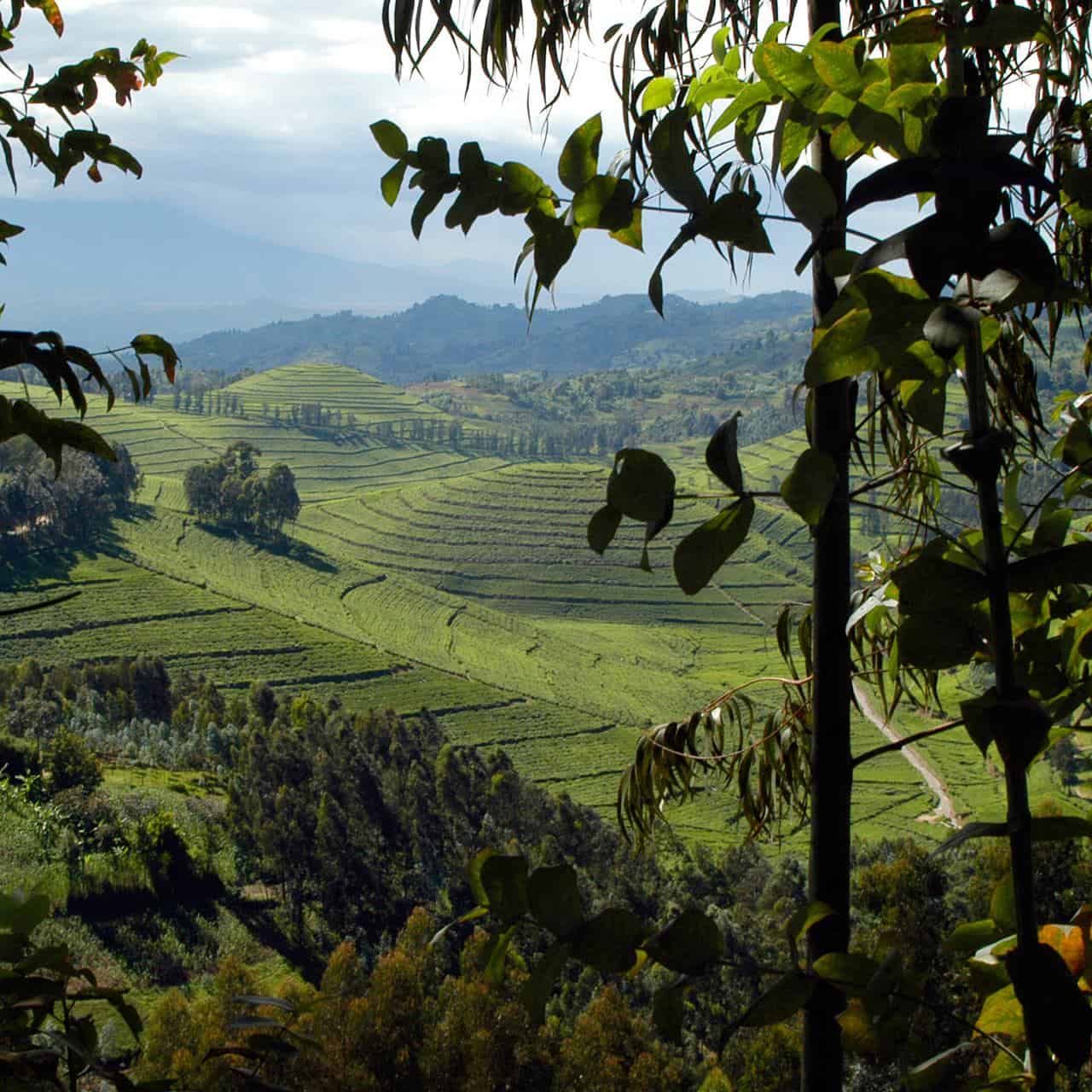 Taste Birchall, Taste Difference
The unrivalled taste difference of our Birchall teas is the culmination of a painstaking approach to tea selection which ensures that only the very best tea leaves are used in our supreme blends. We never compromise on quality and Birchall black teas consist of 100% main grade black leaf tea only.
Every week, our uncompromising tea tasting experts will taste 5000 teas across our tasting rooms in Mombasa and London to identify the very best available for our blends. Our standards are so exacting that usually less than 1% of these will be deemed good enough to go into our signature black teas.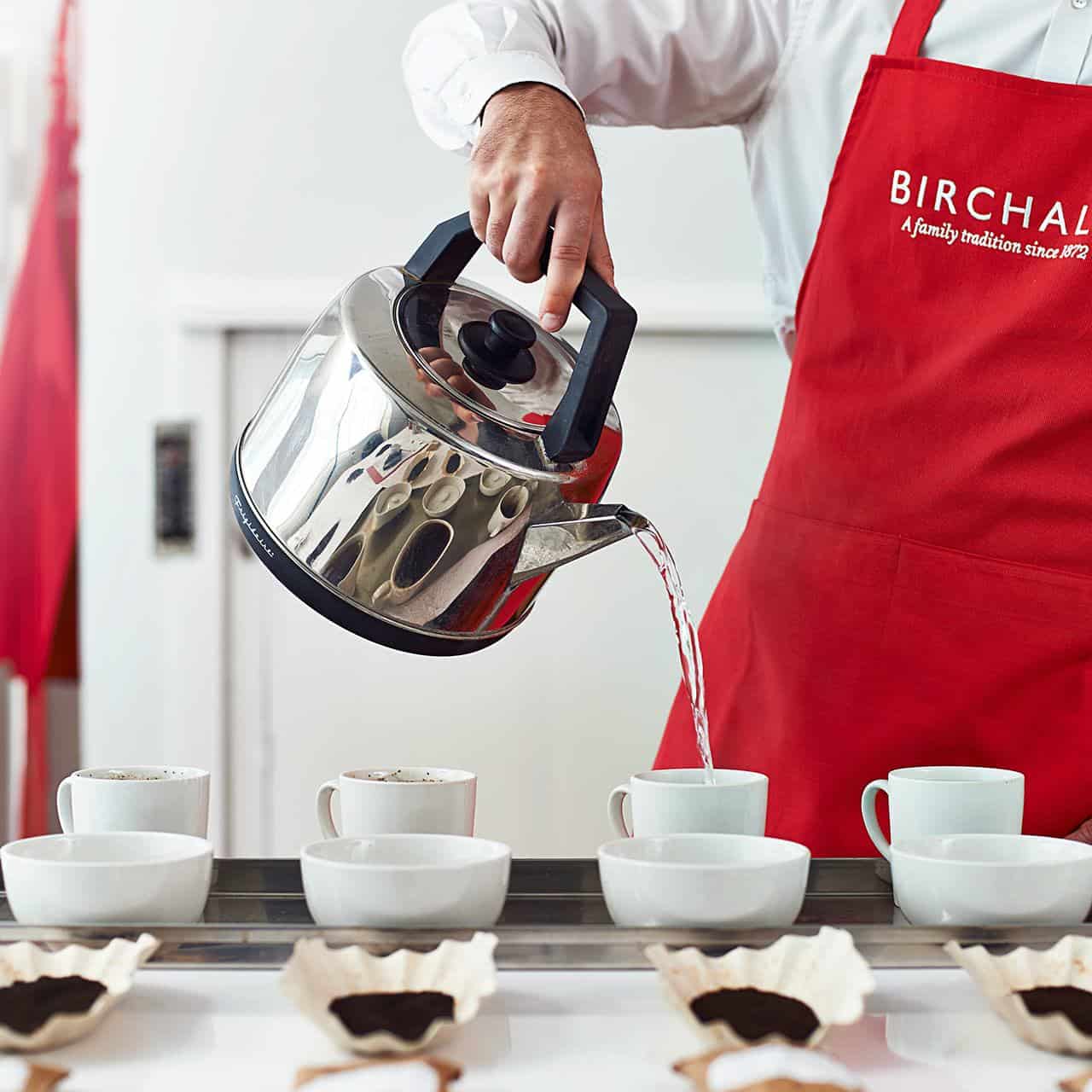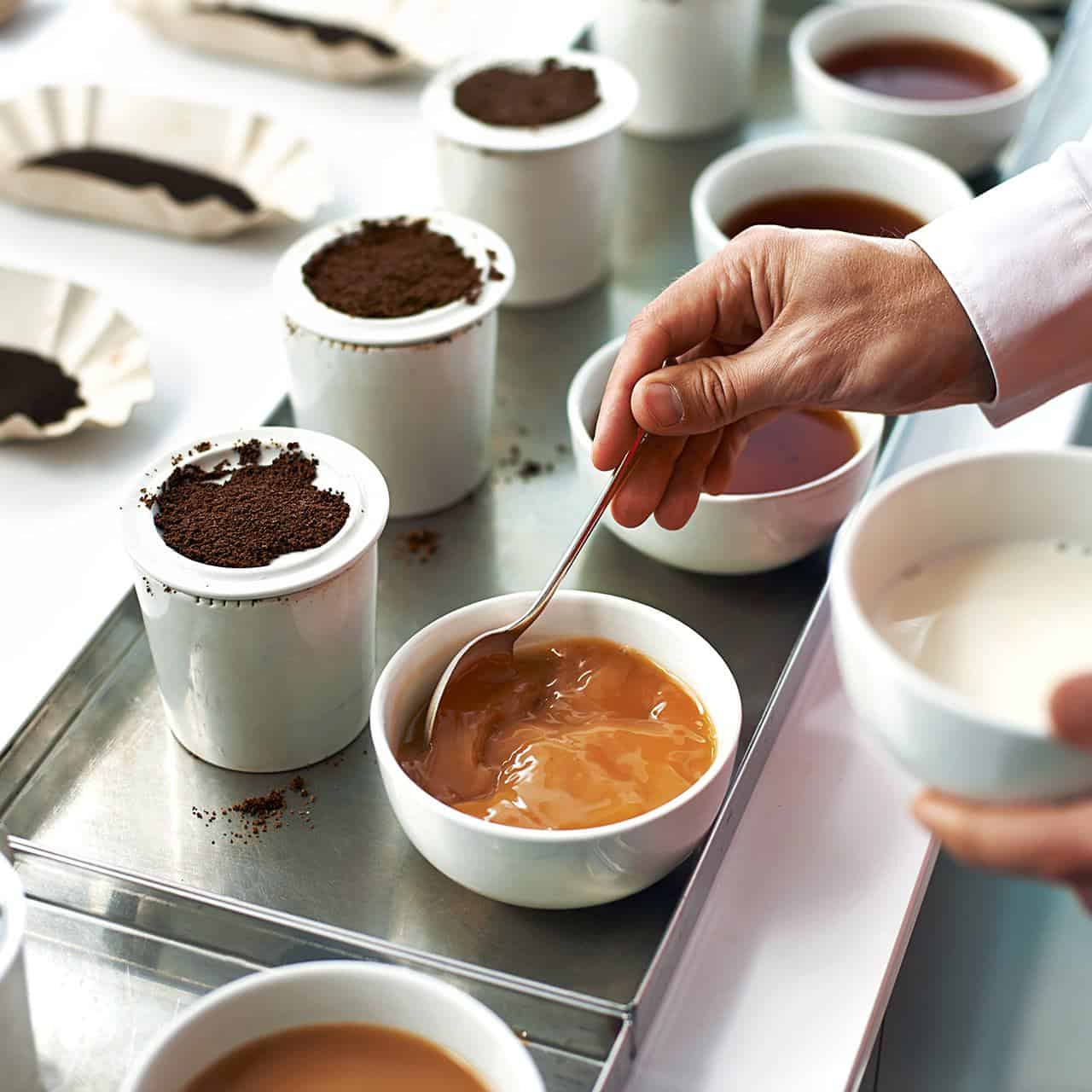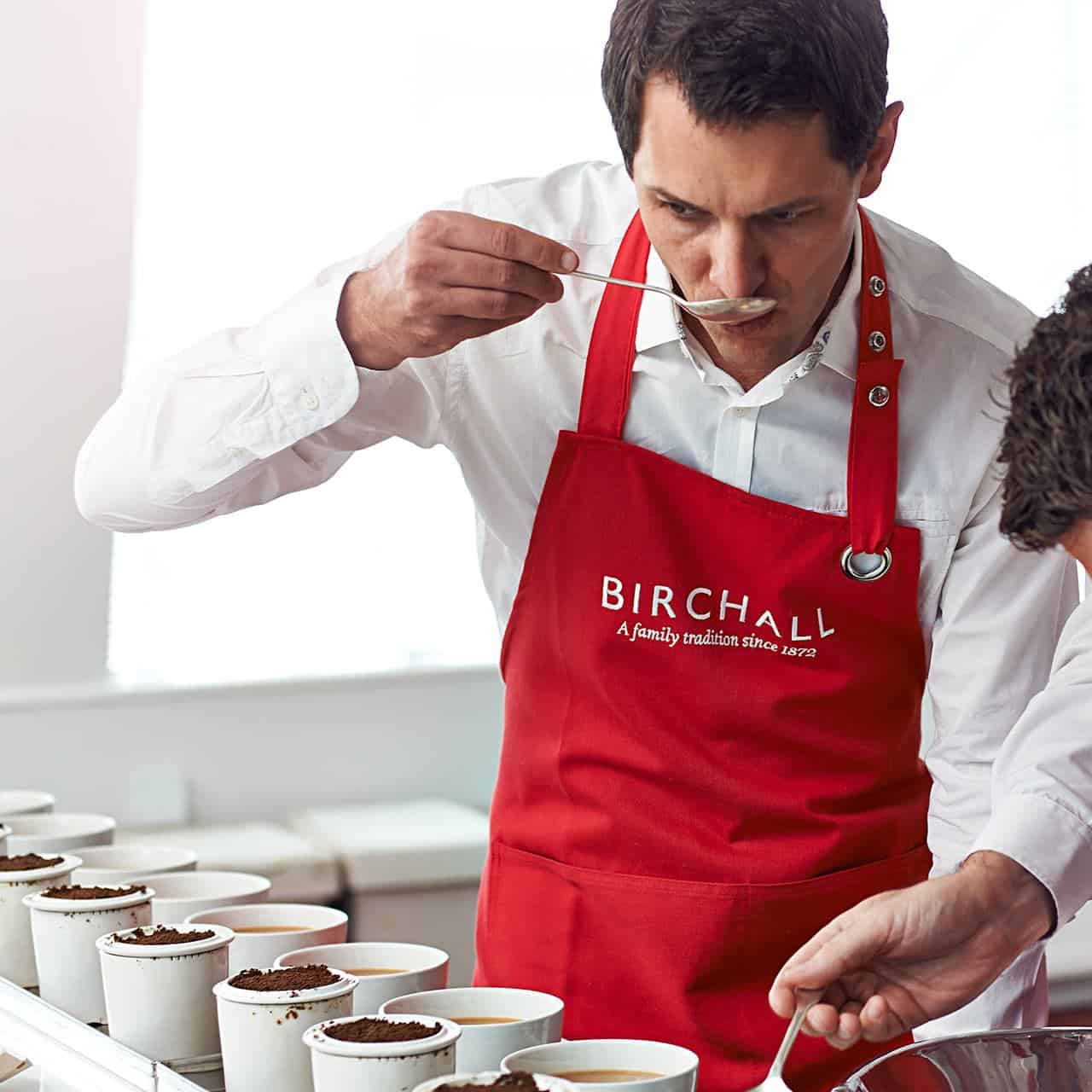 A family tradition since 1872
At Birchall, the pursuit of perfection is infused in everything we do. We are dedicated to quality and the roots of this enduring commitment date back almost 150 years ago to Darjeeling, where Birchall Graham first planted tea.
"Birchall planted his first tea bushes in early spring of 1872."
The exacting standards set by Birchall Graham continue to this day and our Tea Tasting Experts draw on knowledge passed down through 5 generations of his family to create our supreme blends and continue the tradition he began.
Your Journey Starts Here…
Since 2011, Birchall teas have won 78 awards at The Guild of Fine Food's prestigious Great Taste Awards (the 'Oscars' of the fine food and drink world) and our signature Great Rift Breakfast Blend has received honours for a record 11 years in-a-row. If you're looking to discover superior tasting tea, look no further. All our award-winning teas and infusions are available to order from our Online Tea Shop.
Great Rift Breakfast Blend 80 Plant-Based Everyday Tea Bags
Great Rift Decaf 80 Plant-Based Everyday Tea Bags
Great Rift Breakfast Blend 40 Plant-Based Everyday Tea Bags
Great Rift Decaf 40 Plant-Based Everyday Tea Bags