East Africa's Finest. Always.
High altitude and lower temperatures means East Africa produces the most flavoursome tea in the world
Estate Grown Teas from East Africa
We believe that every cup of tea should be bright, delicious and bursting with full flavour. That's why we source our blended and single origin black teas exclusively from the finest tea estates across East Africa, from Rwanda through to the Great Rift Valley in Kenya, where the very best teas are to be found.
In this part of the world, tea bushes grow more slowly, in lush volcanic soil and ideal conditions, developing greater flavour before they are individually hand-picked for quality.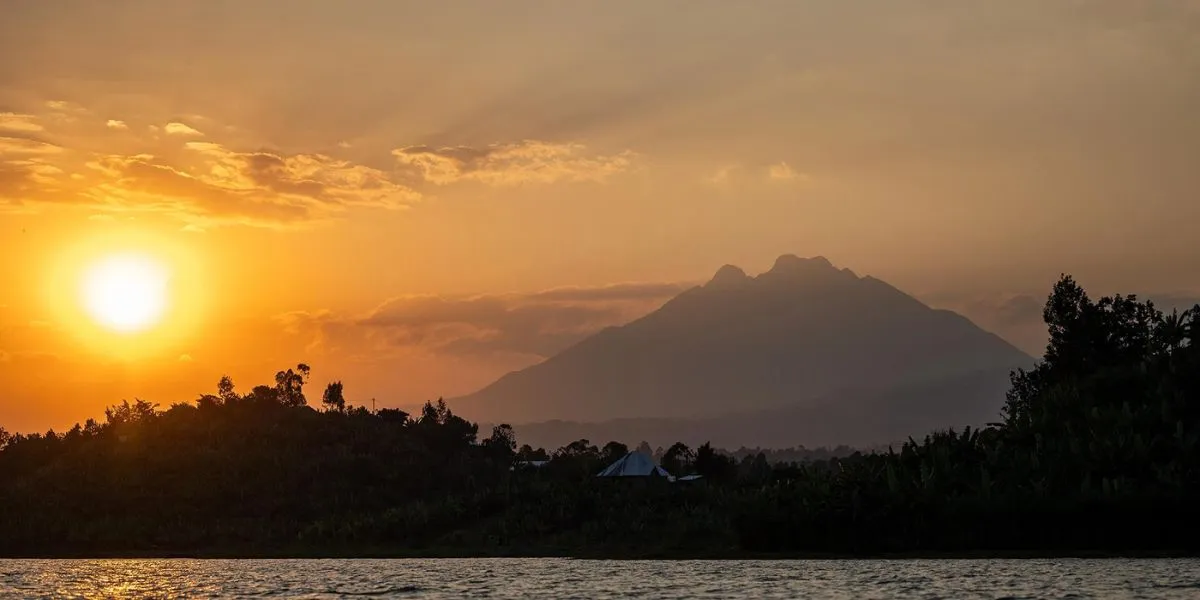 The magnificent East African landscape itself inspired the artwork that adorns our signature Birchall black tea packs. This features an iconic view of two landmark volcanoes in the Virunga National Park – the largest of which, Nyrigongo, has the world's most voluminous lava lake at its summit.
"Our dedication to quality ensures that all of our tea leaves are hand-plucked."
All of our teas are produced from high grown, younger and more modern camellia sinensis clones in ideal, soil conditions.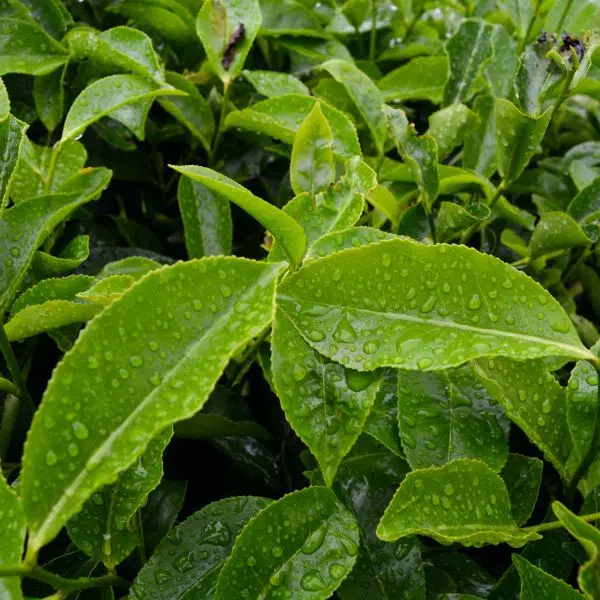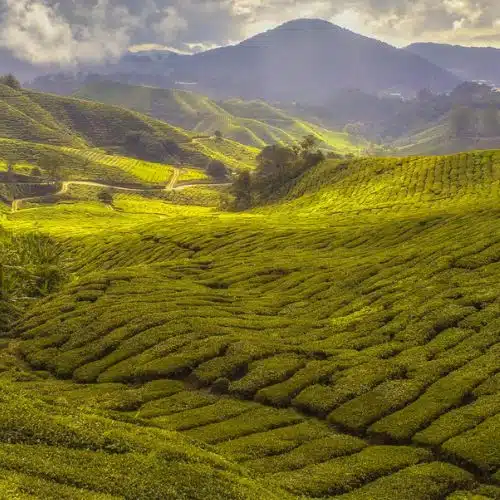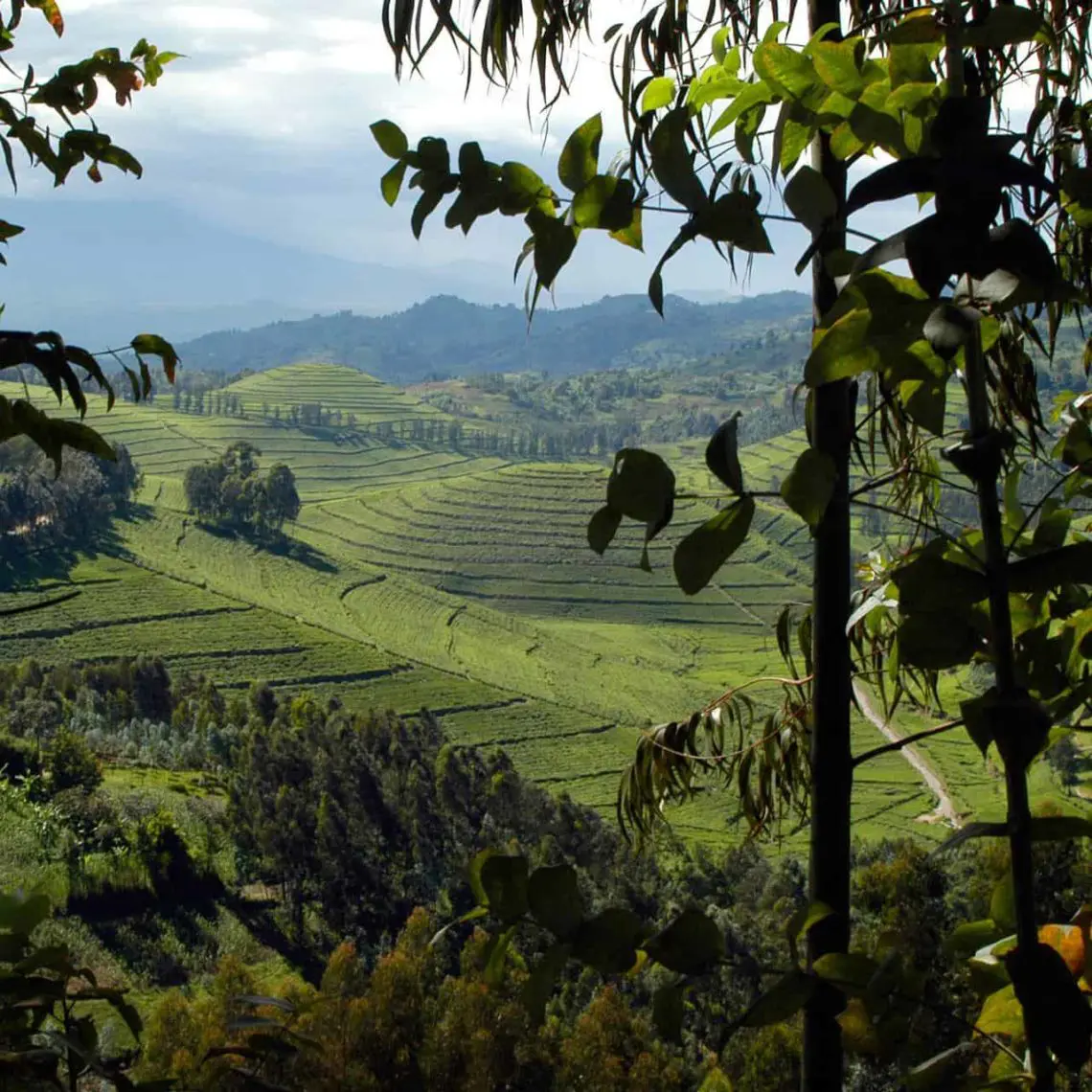 The geography and climate of East Africa means it is uniquely placed to produce tea of unparalleled flavour and taste. This equatorial region's altitude of 1460-4500 metres above sea level, high rainfall and volcanoes along the Congo-Nile Crest provide the ideal conditions and rich soil that are integral to growing outstanding tea.
"The year-round growing season ensures consistency in product quality."
The tea bushes grow high above sea level, at a slower rate, where the temperature is relatively low, developing greater flavour before they are individually hand picked.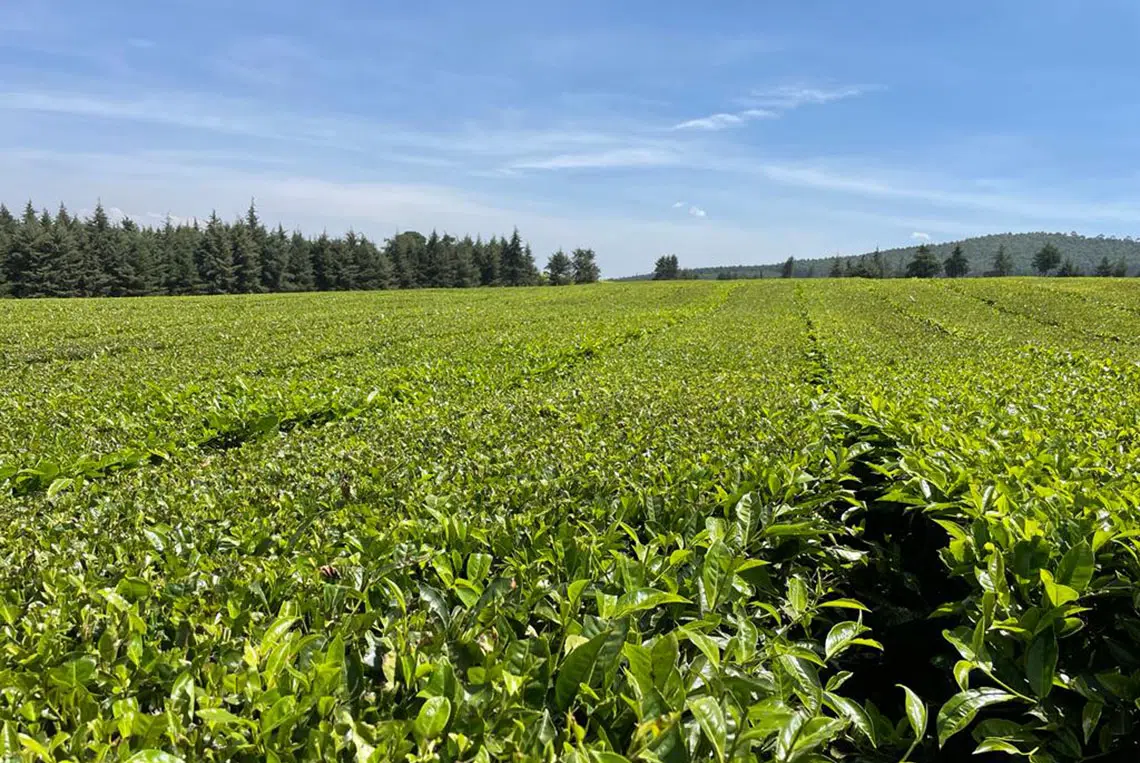 Some interesting facts about East African Tea:
East Africa is one of the largest tea exporters in the world even though it was only introduced to the continent little more than a century ago..
The tea is grown near the equator, where the year-round growing season ensures consistency in product quality.
Tea in Africa is planted in some of the most fertile soils in habitats that are rich in biodiversity and are ecologically stable.
Most African tea is grown at high altitudes, which are cooler and so less prone to problems with pests and plant diseases than lower altitudes.
High-grown teas are of higher quality than low-grown teas.
Many African tea varieties are high in antioxidants.
No pesticides are used, and good agricultural practices have led to higher productivity per acre than in many traditional tea-growing countries.
Because tea is a relative newcomer to the continent, many tea-growing areas have modern tea factories and use cost-effective and efficient tea manufacturing technologies.

All that is left now is to taste our deliciously strong breakfast tea bursting with flavour, winner at the Great Taste Awards for 11 years in-a-row. Birchall Great Rift Tea is a unique English Breakfast blend, sourced exclusively from estates across East Africa.