Helping Save Virunga
The Virunga National Park is under threat. We want to help protect this important ecosystem – and you can help us.
Photography: Roelof Schutte at Virunga National Park
Virunga National Park is close to the hearts of every one of us at Birchall. The park features in the background of the magnificent illustration on the front of all packs of our East African black teas, sourced from Rwanda through to the Great Rift Valley in Kenya. The centre piece of the vista are two dominant volcanoes. The larger, known locally as Nyiragongo, has the worlds largest lava lake at it's summit. Virunga National Park is a UNESCO World Heritage Site in the eastern Democratic Republic of Congo, on the border of both Uganda and Rwanda.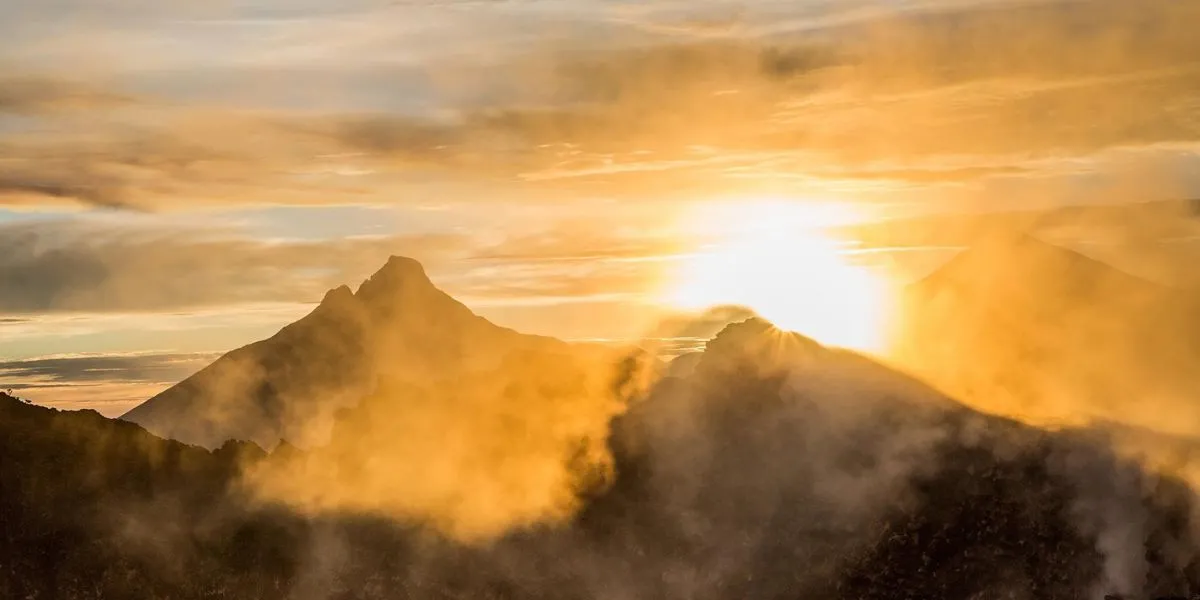 Virunga is Africa's oldest national park and is also the continent's most biologically diverse protected area. The park's 7800 square kilometres (3000 sq miles) includes forests, savannas, lava plains, swamps, erosion valleys, active volcanoes, and the glaciated peaks of the Rwenzori mountains.
Virunga is home to about a quarter of the world's critically endangered mountain gorillas. The park's two other Great Ape species, eastern lowland gorillas and chimpanzees, make Virunga the only park in the world to host three taxa of Great Apes.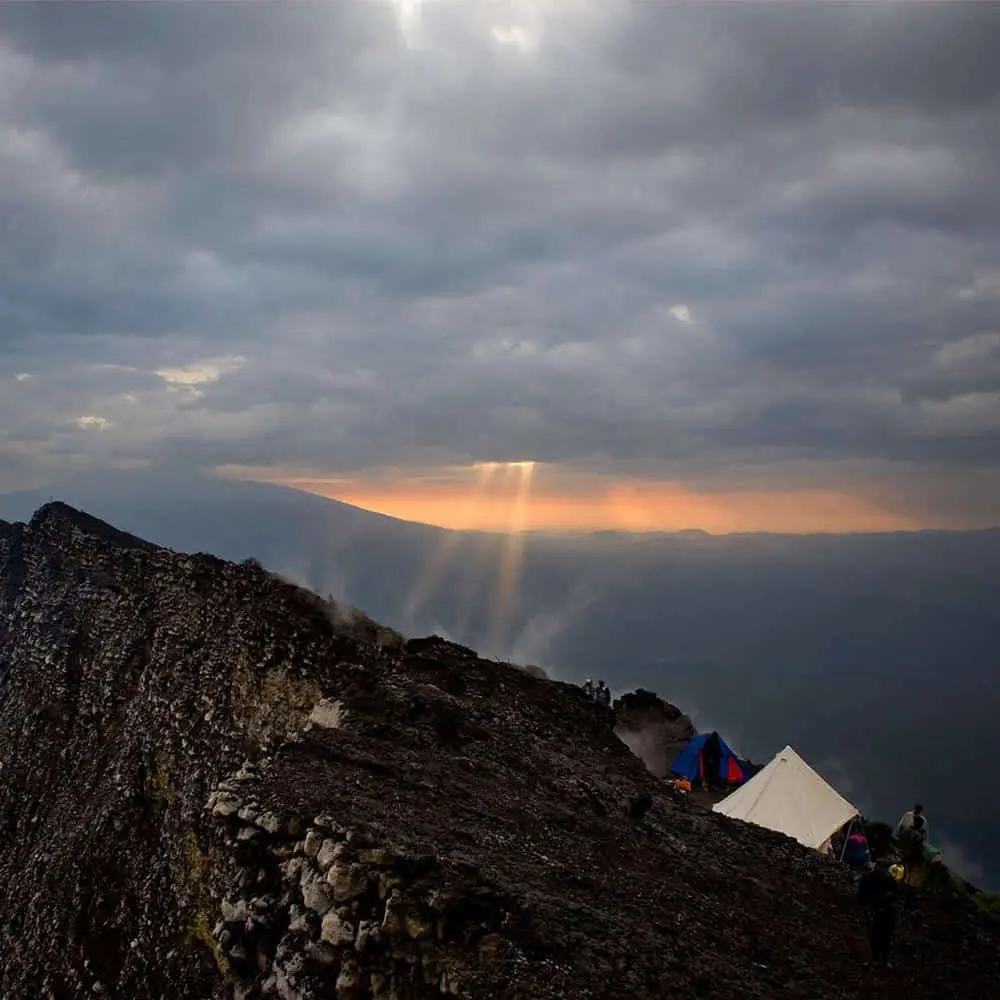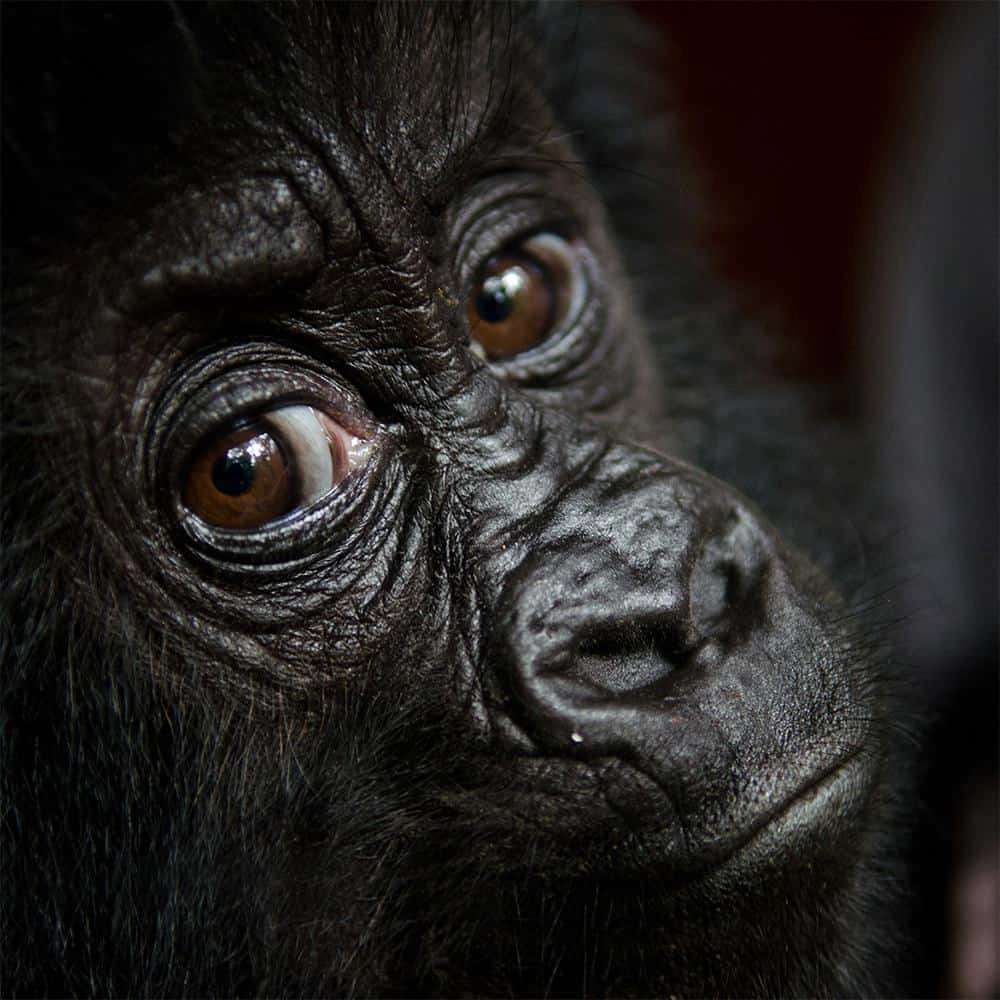 Another prominent inhabitant of the park is the Okapi, an endangered species that resembles a zebra but is more closely related to the giraffe. Large colonies of hippopotami, forest and savanna elephants, lions, and numerous rare bird species can also be found in the park.
In 2014, an Oscar nominated documentary VIRUNGA highlighted the plight of the mountain gorillas whose habitats have long been endangered from multi-national oil companies who wish to drill in the park. We can't recommend you watch the documentary enough to understand the great beauty of the region and the modern threats that exist continually. It is now available to watch on Netflix
Birchall is proud to support Virunga, as part of our Birchall Community programme. Any donations you make when checking out from our Online Tea Shop will go towards the conservation of the park and its inhabitants, and to continue the great work that is done by the park rangers who go to great lengths to preserve Virunga. We also donate 5p from the proceeds of each pack we sell of our popular Virunga Earl Grey, Virunga Afternoon Tea and Virunga Chai to the park. To learn more about the fantastic work done by the organisation that looks after Virunga, visit Virunga.org