---
After much anticipation the 2016 Chelsea Flower Show has arrived. At Birchall Tea we just love this quintessentially British summer time event. A celebration of gardening excellence, full of colour and wonderful natural fragrance, it is a joy to behold.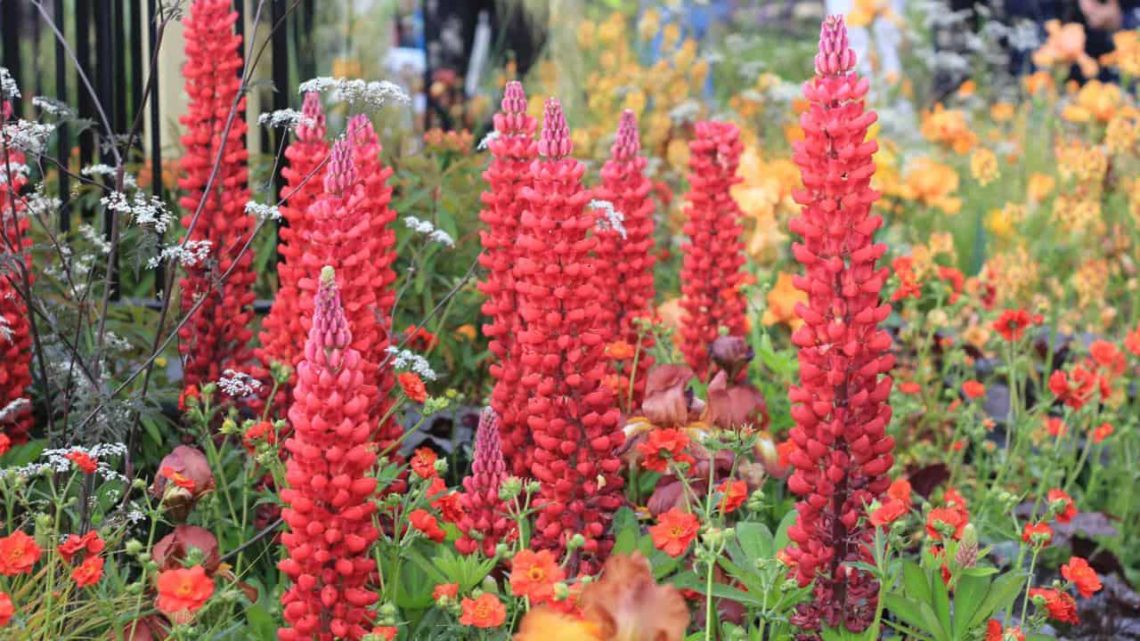 This Year's Show
So what can you expect from this years show? Wellbeing is a big theme with many herbs being presented that have medicinal qualities, including heart-strengthening hawthorns, a cobbled path which is instant reflexology if you walk on it bare-foot, lavender, rosemary and other wellbeing stalwarts.
Another big theme is of course the Queens 90th Birthday. Visitors will receive a welcome of the highest order as they arrive beneath majestic floral arches by Royal florist Shane Connolly, using all British blooms. There will also be an exhibition of photographs of the Queen's 51 visits to the show since 1949.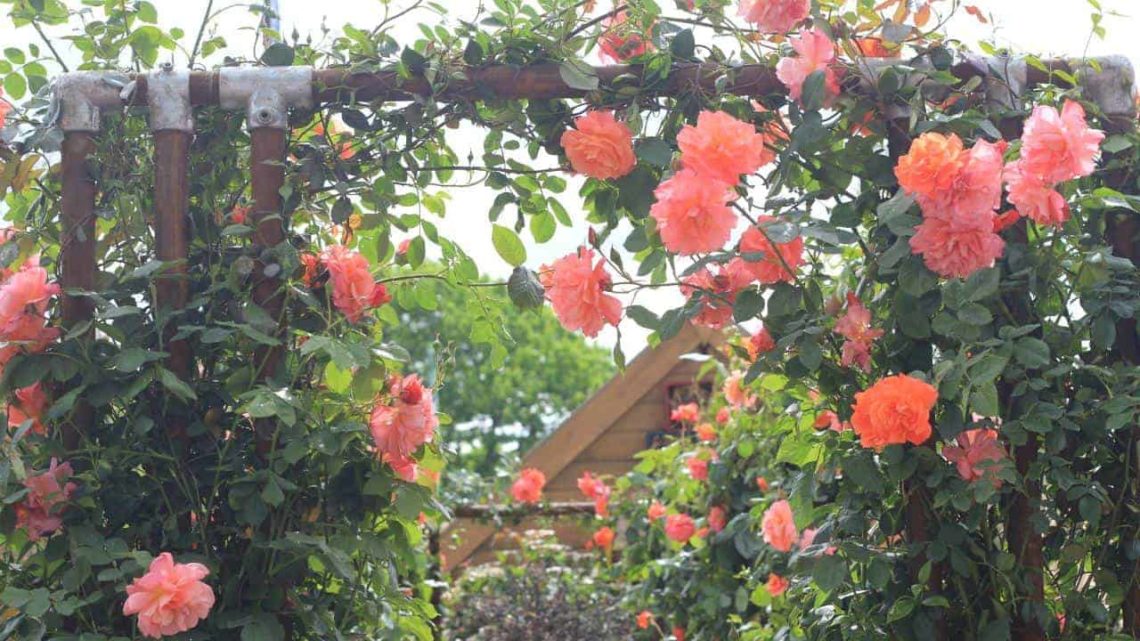 As ever there will be some new plants launched at the event. National Gardens Scheme president Mary Berry will be launching a beautifully fragrant pale lemon hybrid tea rose from Harkness named after her.
In rose specialist David Austin's 90th birthday year, the company will launch three new English roses. 'Imogen' has delicately frilled, soft lemon petals; 'Bathsheba', a super fragrant English climbing rose with large flowers and 'Roald Dahl', a free-flowering variety with peach coloured flowers, marking the centenary of the birth of the storyteller.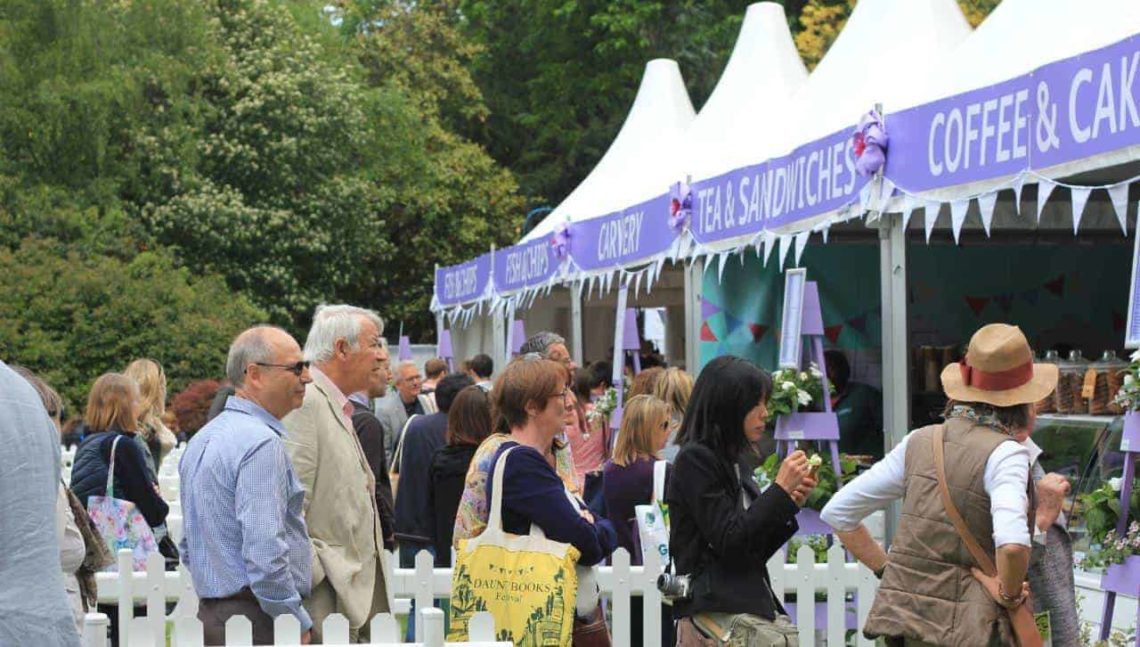 Tea With A View Competition!
We're delighted to be supplying tea at this year's event and we're offering you the chance to win a case of Birchall Tea! Simply find our Birchall Tea at the event and share a picture of you with the cup @birchalltea and the hashtag #TeaWithAView on Twitter, Instagram, or Facebook. Good Luck!
#TeaWithAView
#TeaWithAView
More details here www.birchalltea.co.uk/teawithaview