Looking After Our Planet, One Cup At A Time
We believe a cup of tea should not only taste good but be good for the Planet too. That's why our new Birchall Tea Factory is solar powered, why all our tea is Carbon Neutral and why we work hard to make sure all products are plastic-free or made from plant-based materials where possible.
Our Solar Powered Tea Factory
At Birchall, we have always taken our responsibilities to the environment very seriously and are committed to continually reducing the impact of our company's trading activities upon it.
Our new Birchall Tea Factory in Amesbury, Wiltshire reflects this commitment. Just a short drive from fabled Stonehenge, it is the UK's first solar-powered tea factory and its roof-top solar installation features more than 460 solar panels, which are capable of generating all the clean renewable electricity for our on-site operations.
We're very proud of our new solar powered Tea Factory which, we hope, sets a new standard for sustainability.
We are Carbon Neutral
In May 2020, we became the first tea company in the world to officially join the UN's Climate Neutral Now Initiative and achieved the Carbon Neutral International Standard, which we obtained by measuring and offsetting our greenhouse gas emissions and supporting verified volunteer reforestation projects around the world.
This means that all Birchall Tea products – including our award-winning Great Rift Breakfast Blend – are now 100% Carbon Neutral.
Reducing Single-Use Plastic
Following a root and branch review of all our key product lines in 2019, we made significant changes across our ranges to reduce excess and single use plastic from our supply chain where it was appropriate and possible for us to do so.
From introducing new Plant-Based Everyday Tea Bags made from a newly-developed plant-based tissue that is entirely free from oil-based plastic, through to launching new biodegradable Loose Leaf Tea pouches that are industrially compostable, we have substantially improved the eco-credentials of all our ranges and we're immensely proud of our position at the forefront of the new green movement within the tea industry.
In recent years, there has rightly been considerable focus in the media – on TV programmes such as the BBC's Blue Planet II and War on Plastic with Hugh Fearnley-Whittingstall – on the negative impact plastic and disposable packaging can have on the environment. To help our eco-conscious customers answer any questions they might have and get all the information they need to help make sure our products end up where they need to be, we've refreshed all our packaging and web pages to communicate the eco-credentials of our individual products and their constituent parts.
For more information about Sustainability and our Tea Bags click here.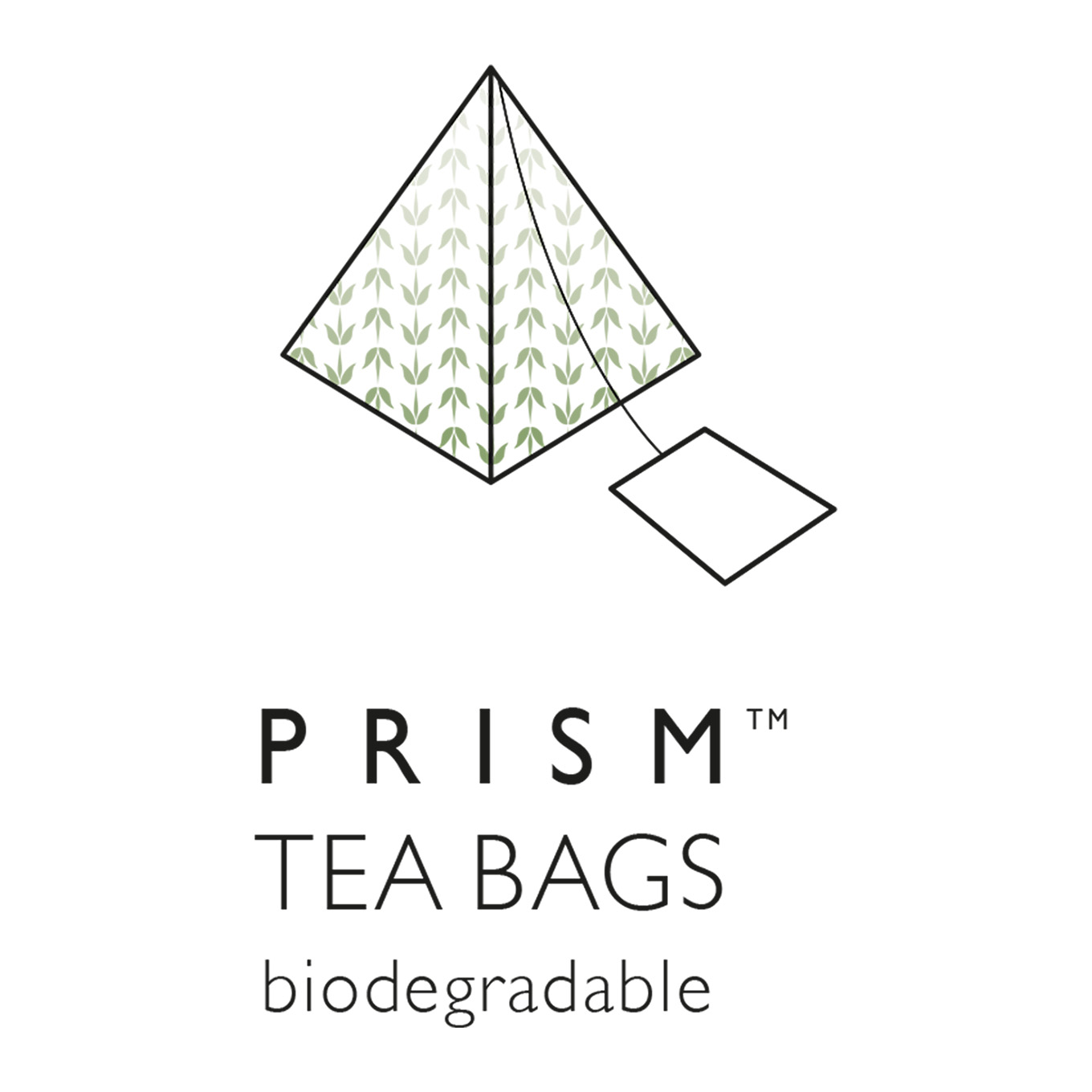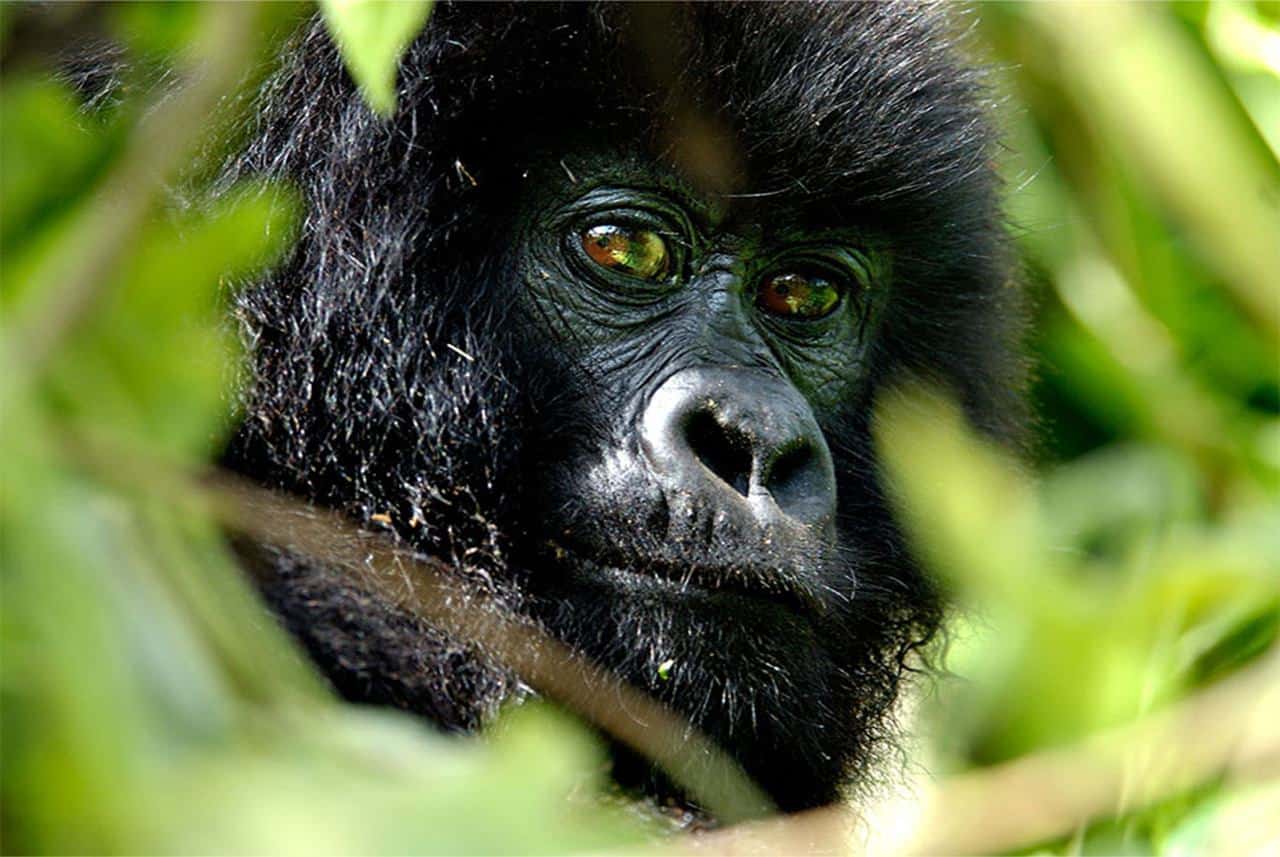 Virunga National Park
We support conservation at Virunga National Park, the most bio-diverse place on Earth.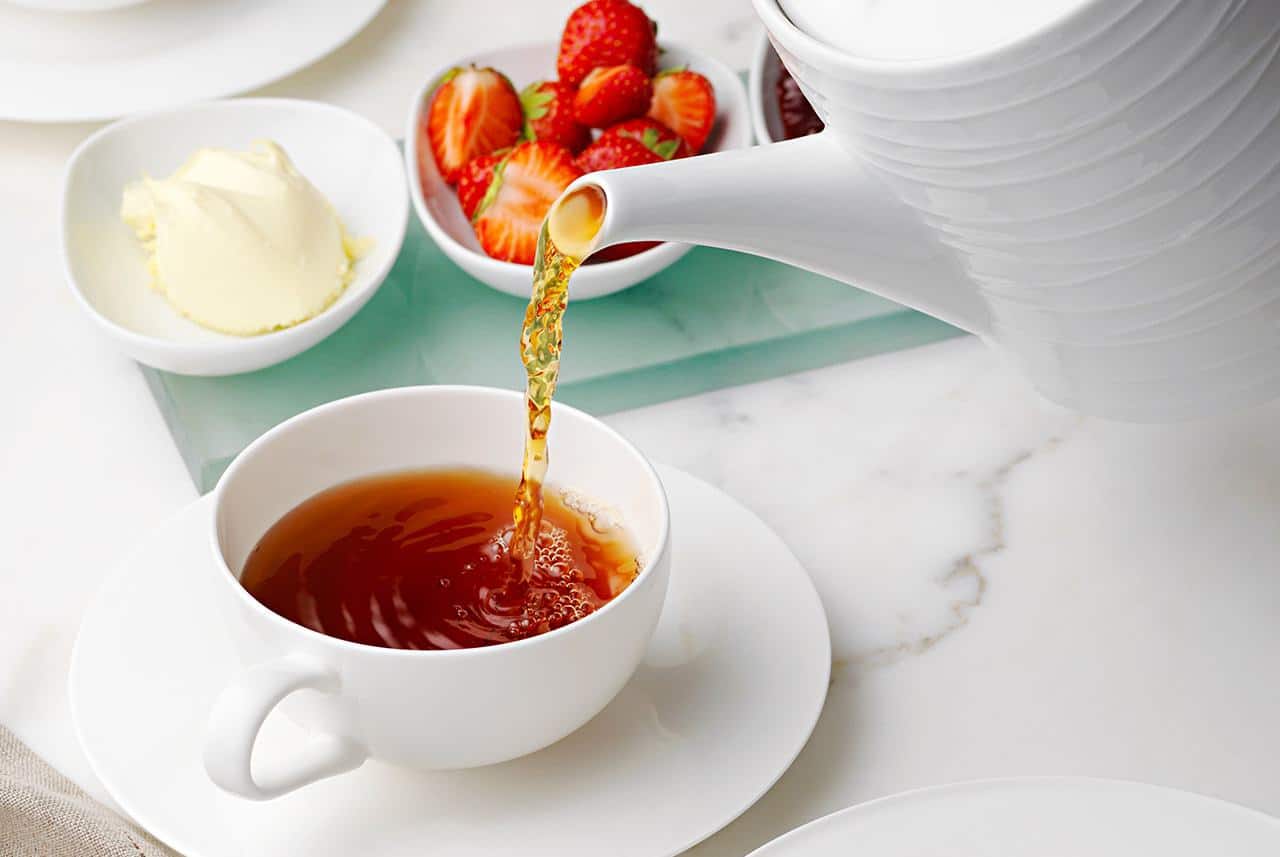 Our Teas
A guide to the high quality ingredients we use in each of our teas and infusions.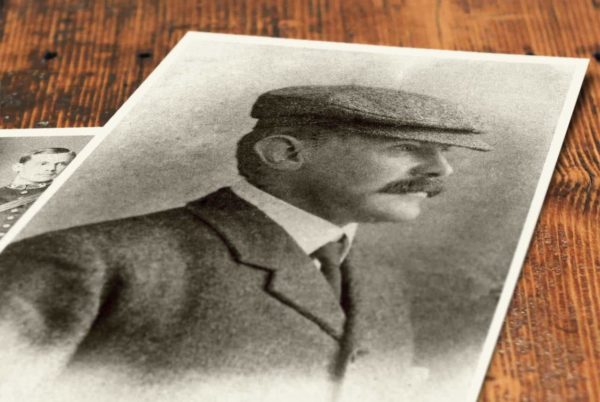 Family Heritage
Our pursuit of perfection has been instilled in us through five generations of the Graham family.