---
As part of our celebration of South Wales, we're featuring some of the wonderfully talented people that make it so special. Grant Hyatt is a photographer who has a rich passion for, the much overlooked, British countryside.  Grant is very proud to call the Brecon Beacons his home; having such wonderful landscape on his doorstep enables Grant to explore the region with his camera throughout the seasons. We recently shared a pot of tea with Grant to find out more and showcase his great images.
"It is in moments of exceptional light that the most dramatic and interesting photographs are made"
What is it about the Brecon Beacons that makes you happy to call it home?
I get asked this a lot and I always struggle to find an answer that does the question justice. All I can say is – imagine looking out of your living room window and seeing your favourite place. Well that's what we have. It doesn't really matter what is going on in life or with work, just knowing that my breathing space is that close is best feeling. Next step is to live in the mountains. One day!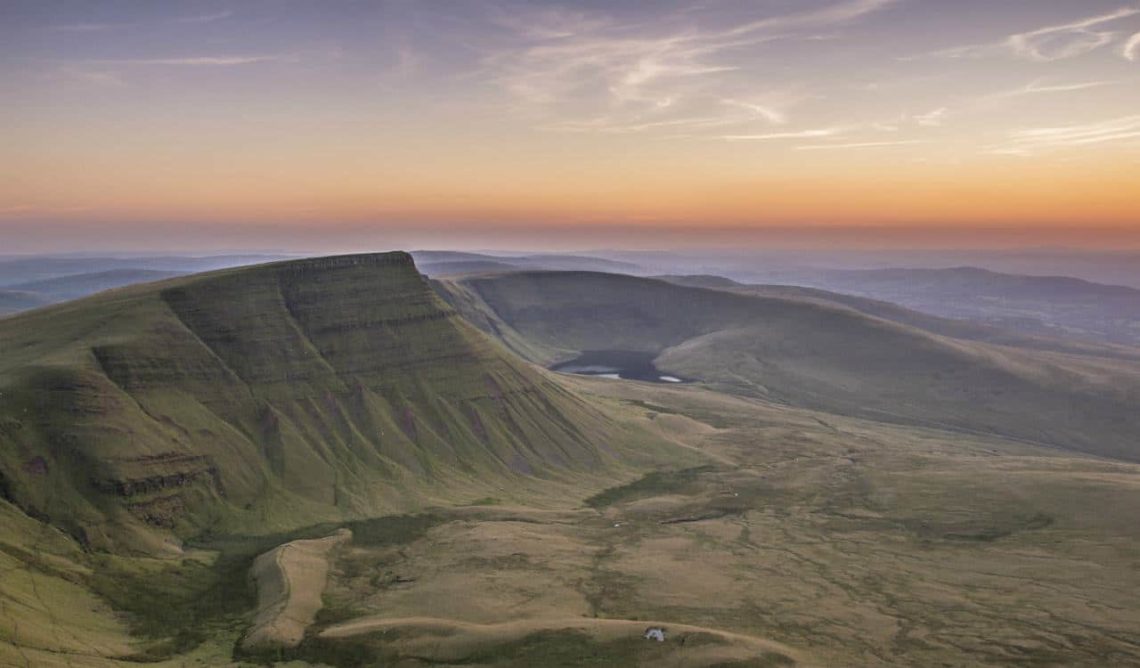 When did you start photographing the Brecon Beacons?
I've been wandering around the Brecon Beacons with my camera for just over three years and quite like my other my hobbies it started on a bit of a whim, with no prior knowledge or interest outside of admiring other people's photographs. I just found myself with some spare cash one month so took the plunge and bought myself a DSLR. I've been captivated ever since!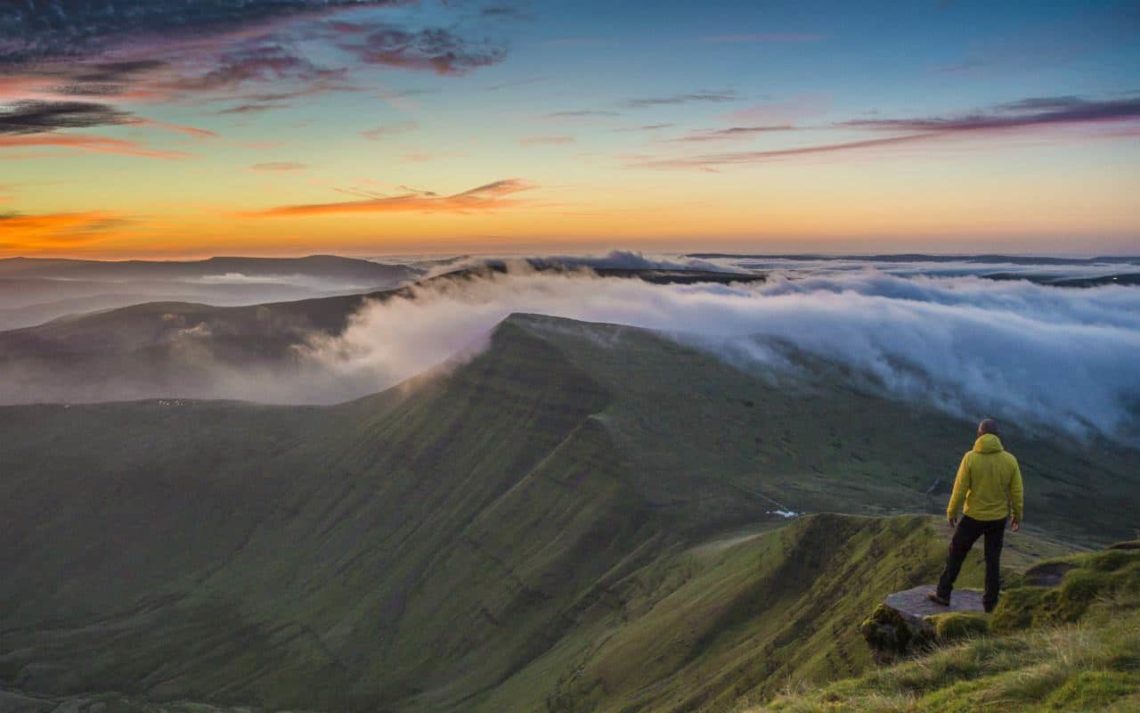 What is your favourite area in the Brecon Beacons?
There is a lake called Llyn Y Fan Fawr just underneath Fan Brycheiniog in the Black Mountain range of the Brecon Beacons. This lake isn't a difficult walk from the car, nor does it offer up the finest views in the National Park. But I've never felt as wild or as isolated anywhere else I've visited in this national park and those are feelings that excite me. I've camped out here a number of times and no matter what the weather I've woken to, I always feel refreshed and invigorated.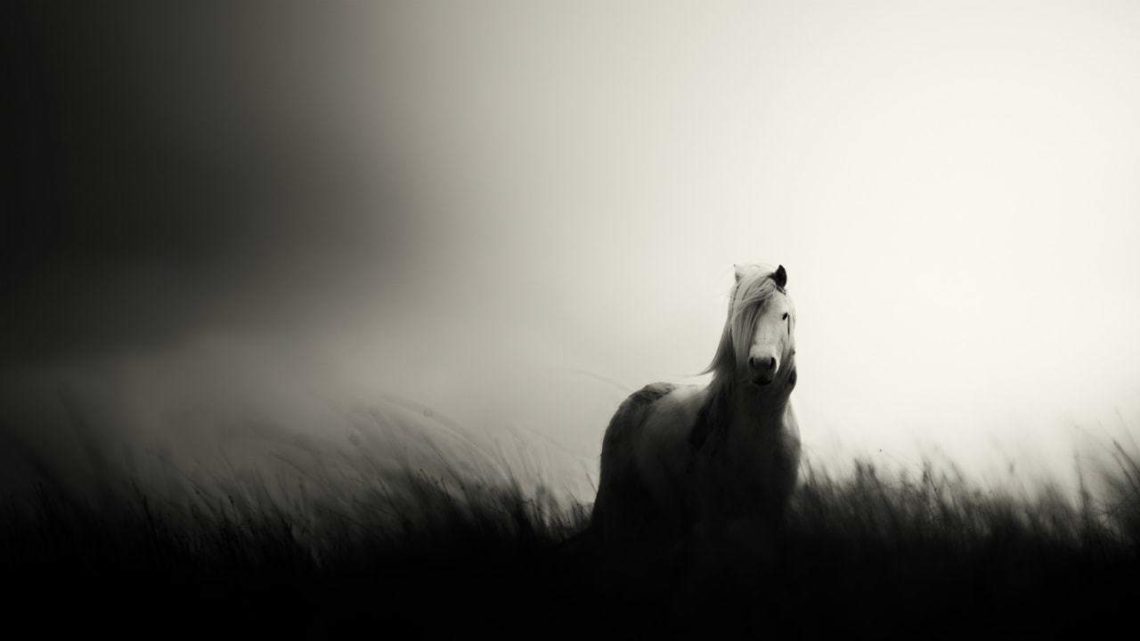 How is your work inspired by your surroundings?
While the Brecon Beacons are my chosen subject, what inspires me to get out in to the hills is the weather. I love how the changing conditions completely alter the look and feel of a place and how much of an impact this can have on my experience.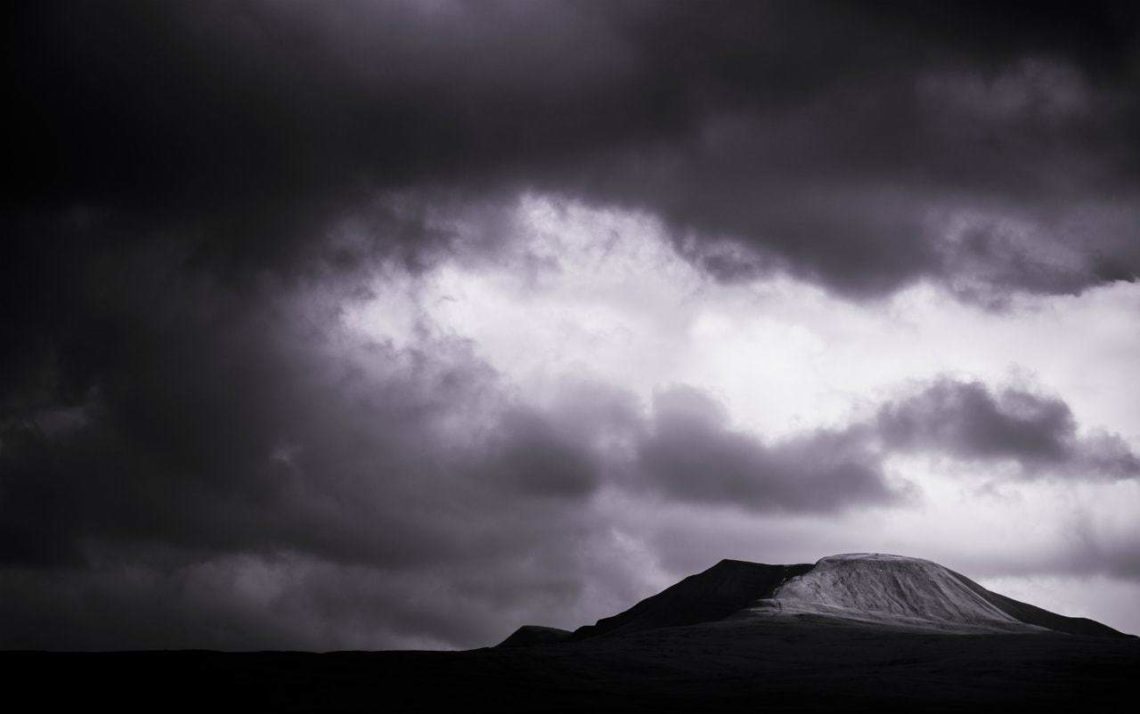 What season do you love the most?
My head says Autumn, with the "Waterfall Country" of the Brecon Beacons a popular destination this time of year, as all the leaves are taking on those sublime fiery autumnal colours before they fall. And then the "Dragons Breath" aka Valley Fog is also more prevalent this time of year, which is the subject of one of my all time favourite mountain experiences to date. It was in November last year on top of Pen Y Fan watching the sun rise as the clouds poured over the landscape beneath me.. It quite literally took my breath away!!
But my heart says Winter – there is nothing like a good dusting of the white stuff on our mountains to cause a flurry of excitement amongst it's local photographers. Especially here in the Brecon Beacons where it's visits are often so fleeting! In January this year the central Beacons were covered and I couldn't wait for the freedom of the weekend to get out. I'd spent the latter part of the week, checking forecasts, webcams and maps – planning and plotting and hoping the snow would stick around long enough and it was definitely worth the wait! It proved to be a wonderful mornings outing!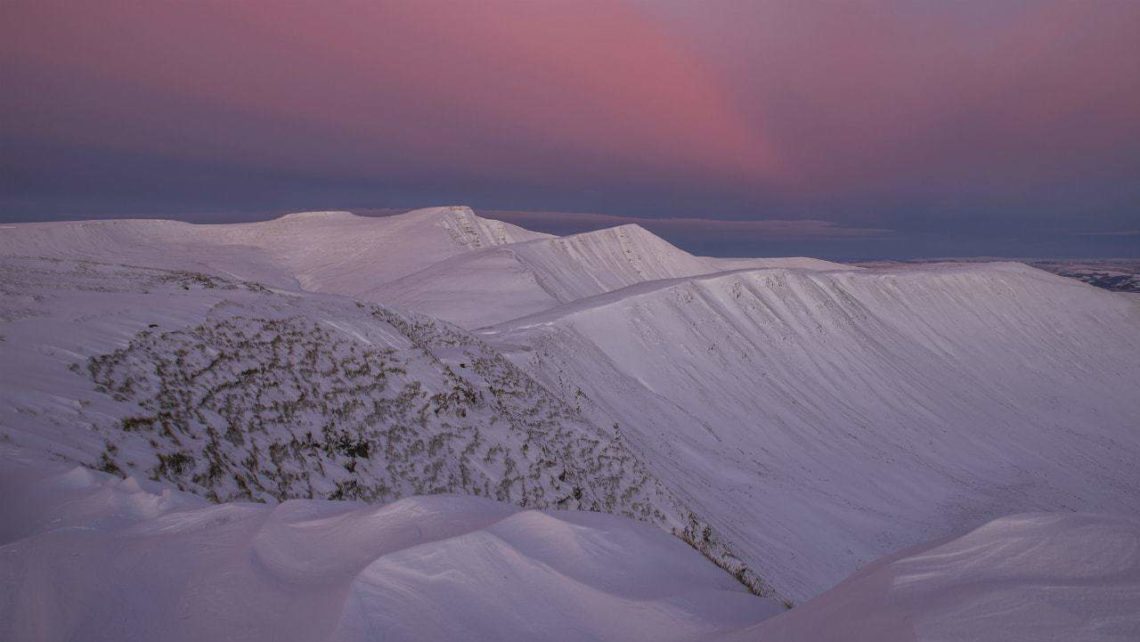 What do you try to capture most in your work?
"Chasing the light" is a phrase often used to describe landscape photography. As it is in moments of exceptional light that the most dramatic and interesting photographs are made. Where there's light there is shadow and when you throw mountainous terrain and changeable weather into the mix… well it's just a really exciting time to be out with a camera.  Of course this often means that you can be sat in one spot for what feels like hours, just watching and waiting. I often walk off a mountain without even having made a single photograph.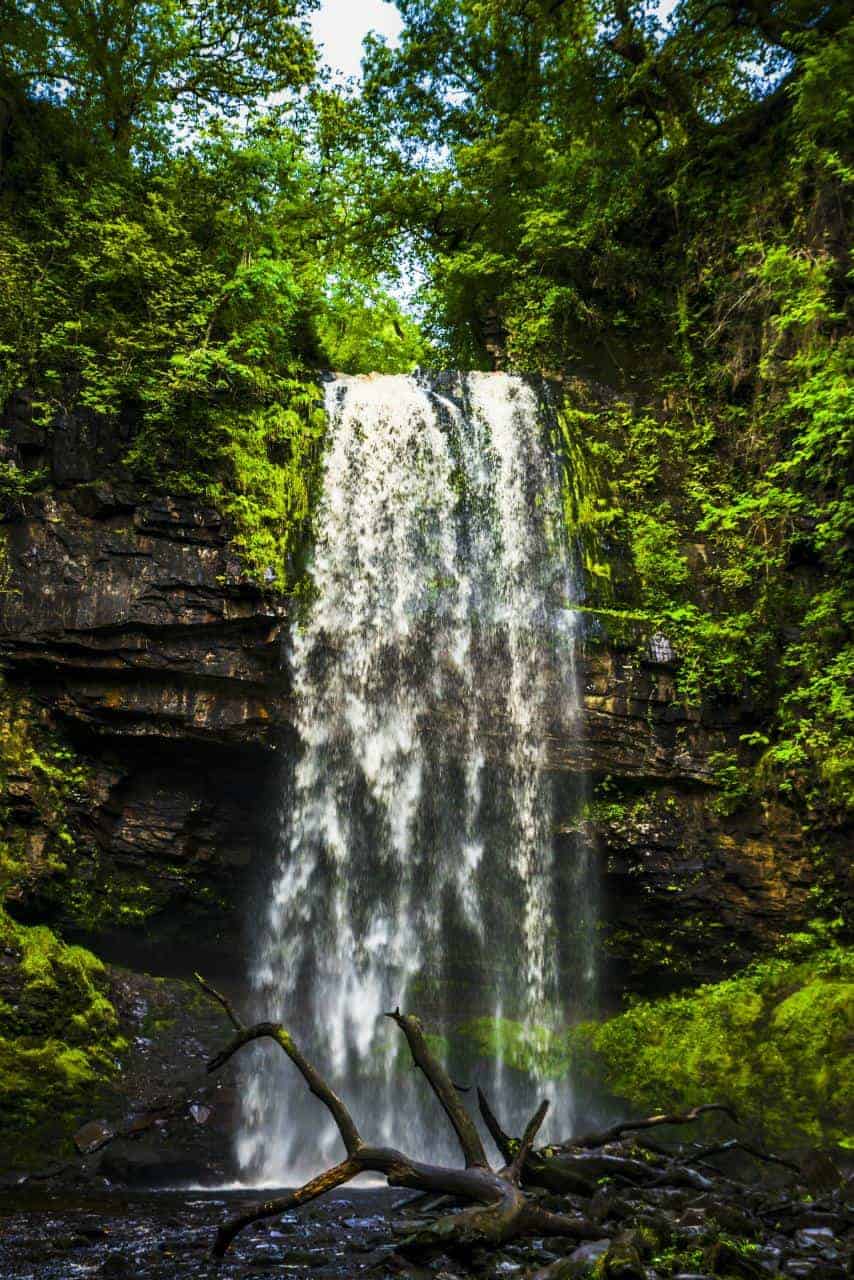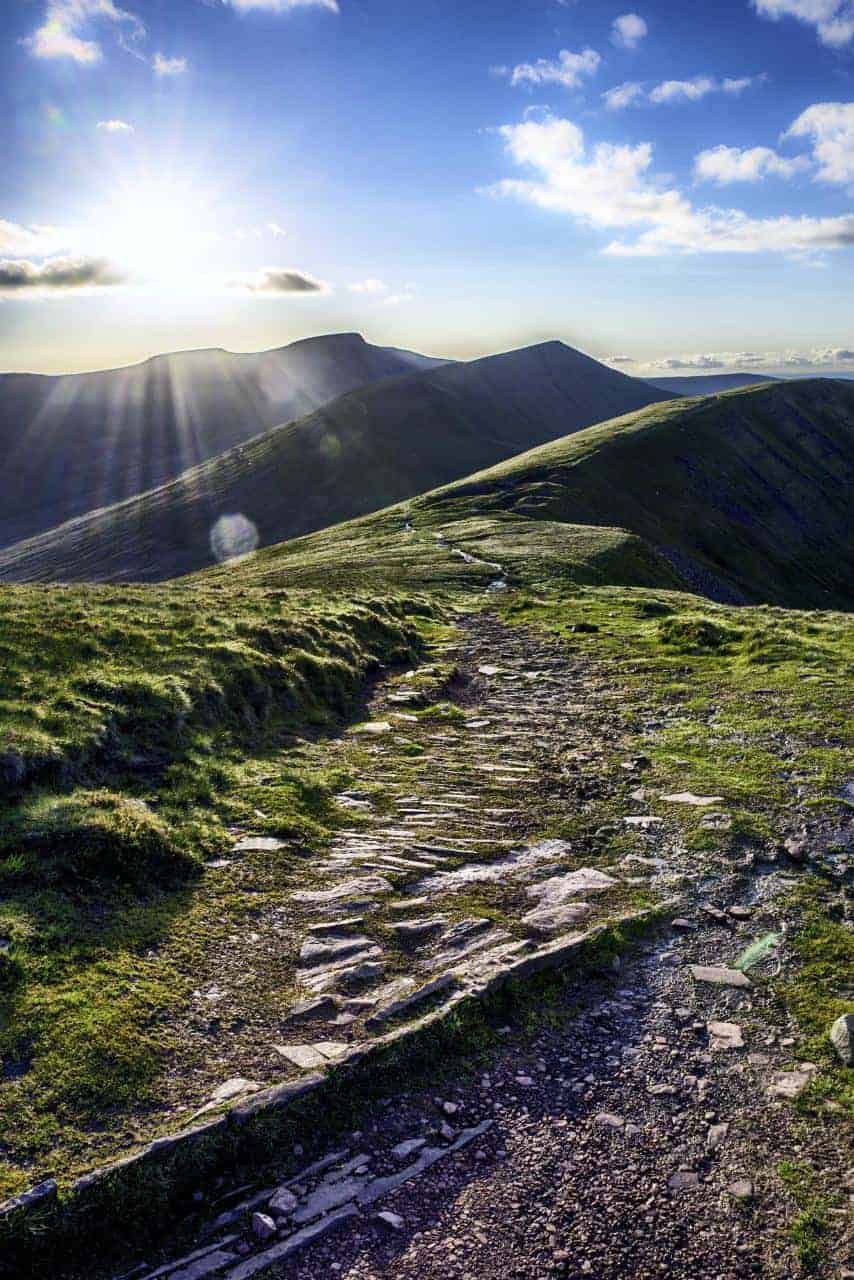 To view more of Grant's work please visit http://granthyatt.photography