---
At Birchall Tea we pride ourselves on delivering teas of exceptional quality and flavour. Only the best ingredients and production techniques are used to create our blends. It was these great values that we were looking for when selecting our favourite restaurants in South Wales.
All our featured restaurants have those values at their heart. Sourcing the best local produce and a dedication to creating dishes of great flavour, is a mantra that runs through them all. South Wales boasts some of the finest restaurants in the UK. We urge you to give them a try!
---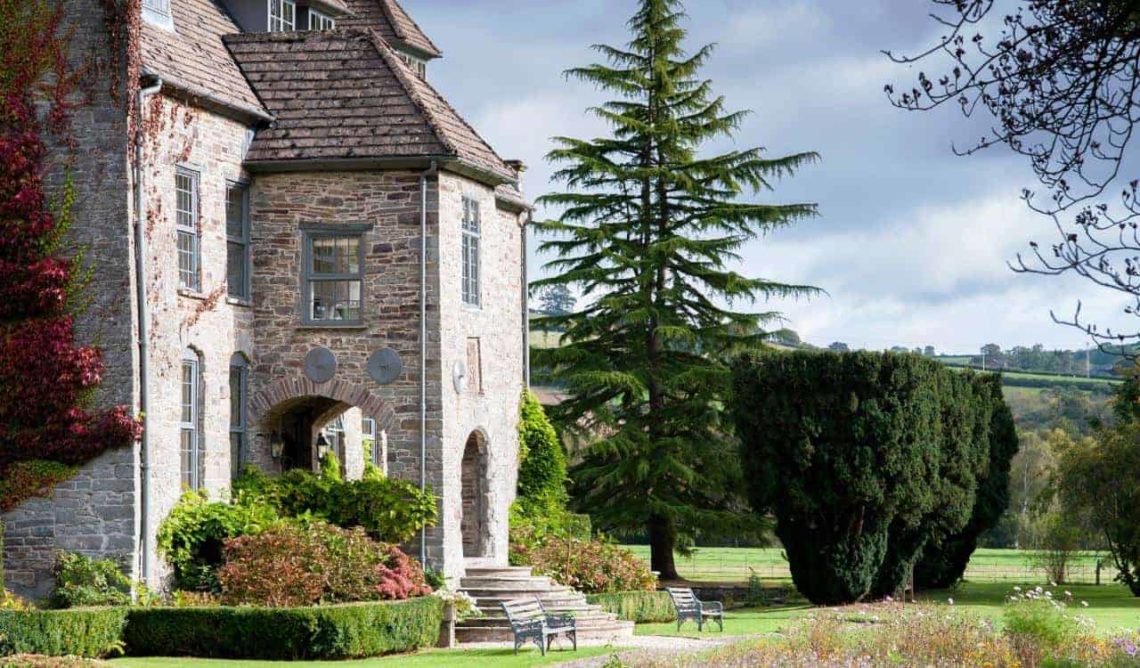 Llangoed Hall, Wye
Tucked away in the Wye Valley in the heart of the Welsh countryside is the elegant Edwardian Llangoed Hall country-house hotel. Head Chef, Nick Brodie, and his talented team places emphasis on creating dishes that make use of the finest local Welsh produce such as Welsh Black Beef and local Radnorshire Lamb, all flavoured with herbs picked from the hotel's organic Kitchen Gardens.
The hotel's award-winning restaurant is the perfect setting for such fine food and offers fine dining in a fresh, light and elegant room of Wedgewood blue and white with original paintings adorning the walls, candlelit tables with crisp white cloths and an intimate and relaxing atmosphere.
Look out for our food inspiration with head chef Nick Brodie coming next week! For more info on Llangoed, please visit http://www.llangoedhall.com.
The Classroom, Cardiff
The classroom is a unique modern European restaurant with panoramic views across the capital city. The location provides a real wow factor, a floor to ceiling glass dining room on the top floor of Cardiff and Vale College! This provides sensational views across the capital and the college below is central to the restaurants in its vision and passion for developing future talent for the hospitality industry. An expert team lead the restaurant day in day out and are supported by those honing their skills and experience in the college underneath, hence it's name and energetic atmosphere.
The menu changes with the seasons – sourcing high quality ingredients with a focus on regional Welsh produce, which is so important to us at Birchall Tea. To learn more about this spectacular dining experience, visit http://www.theclassroom.wales
RJS James Sommerin Restaurant, Panarth
We love discovering well-run family owned businesses that produce high quality products. Those values have driven us for 5 generations and at RJS they are very much also in place. A beautiful restaurant on the seafront in Penarth, it's the creation of chef James Sommerin and his wife Louise. The atmosphere is friendly and relaxed, with the emphasis on good food, good wine and good company. They only use the finest ingredients, locally sourced wherever possible and create dishes of the highest quality, recently being awarded a Michelin star in 2016.
For more information visit www.jamessommerinrestaurant.co.uk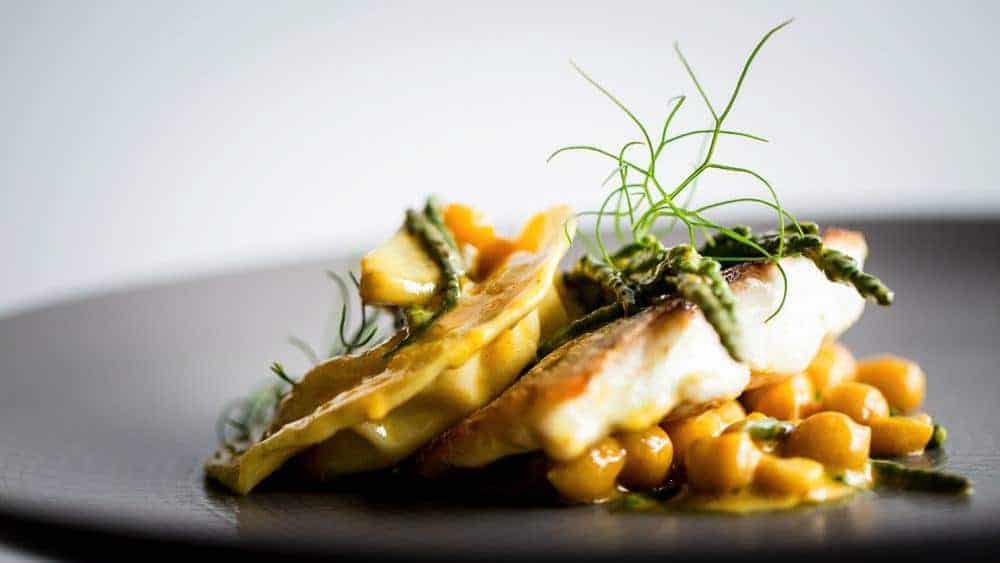 The Walnut Tree, Abergavenny
Abergavenny is often said to be the Gastronomic capital of Wales and sitting at the top of the fine dining experience in the town is 'The Walnut Tree'. A restaurant with a colourful history it was formerly run by legendary chef Franco Taruschio until he sold it in 2001. It then had a fall from grace and even featured in Gordon Ramsey's 'Kitchen Nightmares'. Thankfully it was restored to its former glories by head chef Shaun Hill in 2008. Shaun had previously gained Michelin stars in the South West at Gidleigh Park and The Merchant House and he quickly retained a Micheline star at the Walnut Tree. Dishes change throughout the seasons reflecting the availability of local supplies. A must if you are in the Brecon area!
For more info http://www.thewalnuttreeinn.com/