Our Exclusive Partnership with BRITA
You can probably imagine that you can taste the difference between filtered and unfiltered water. It's more impressive if you can see it for yourself, as in the BRITA "tea test". While water that has not been filtered with BRITA leaves visible limescale deposits on the glass, all you get with BRITA filtered water is a great taste experience. In addition to the limescale the filtration method removes chlorine and metals such as copper and lead, effectively neutralizing any negative sensations.

Like Birchall, BRITA is a family run business. In fact the name BRITA comes from the owner's daughter of the same name.
"Like Birchall, BRITA is a family-owned business."
A company driven by quality through their world famous water filtration technology we are proud to have been in an exclusive partnership with BRITA since 2010.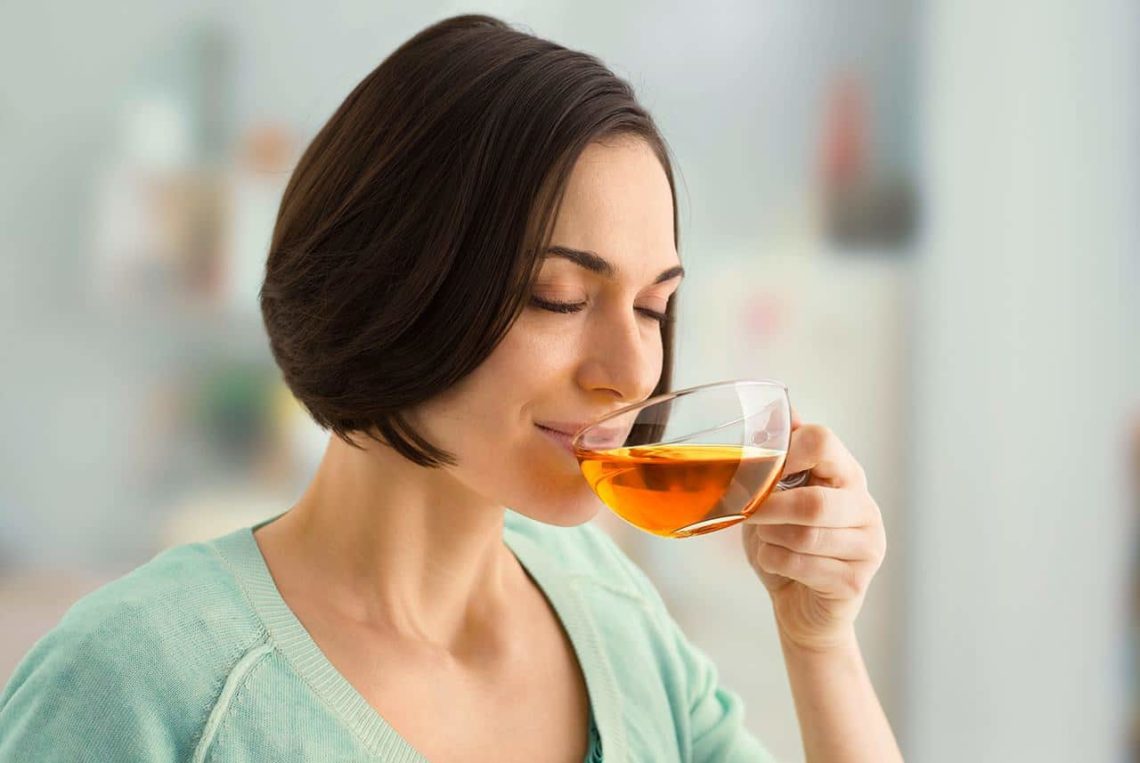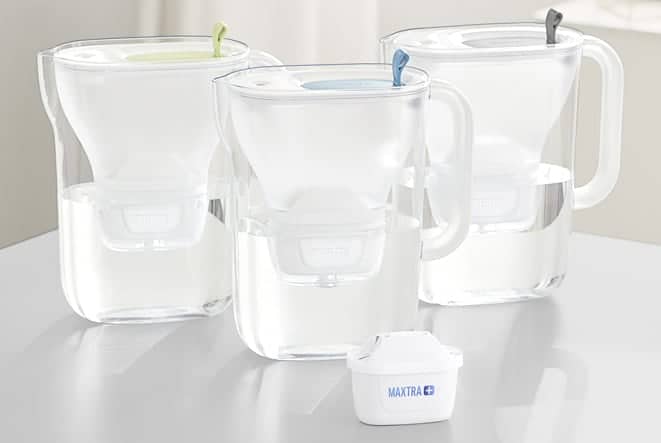 In order to achieve the ideal tasting experience every time, we always recommend using BRITA filtered water to achieve best results with our teas and infusions and we recommend you to do the same.
The latest BRITA filter jugs and cartridges are now available from our Online Tea Shop.
To read more about the benefits of using BRITA to make your Birchall teas and infusions please follow the link – www.brita.co.uk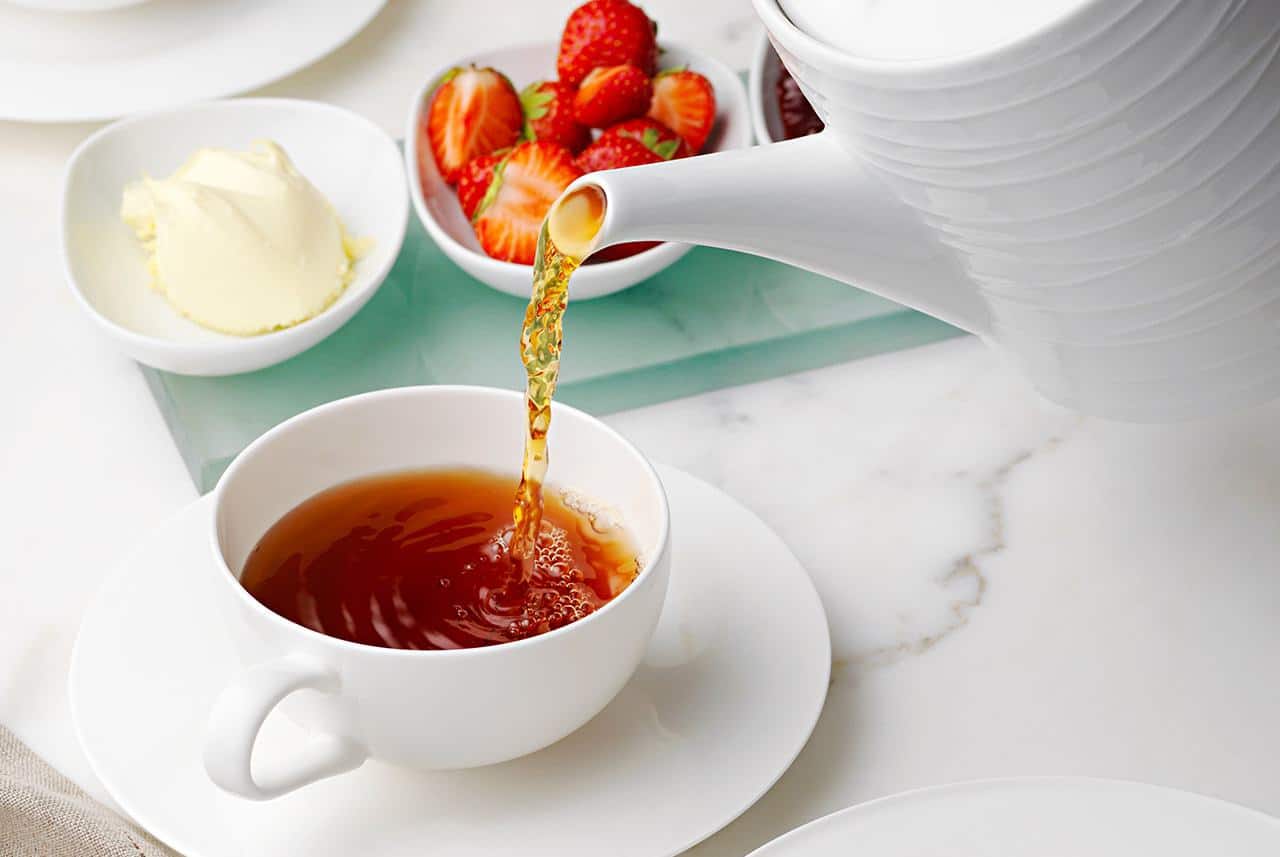 Our Teas
A guide to the high quality ingredients we use in each of our teas and infusions.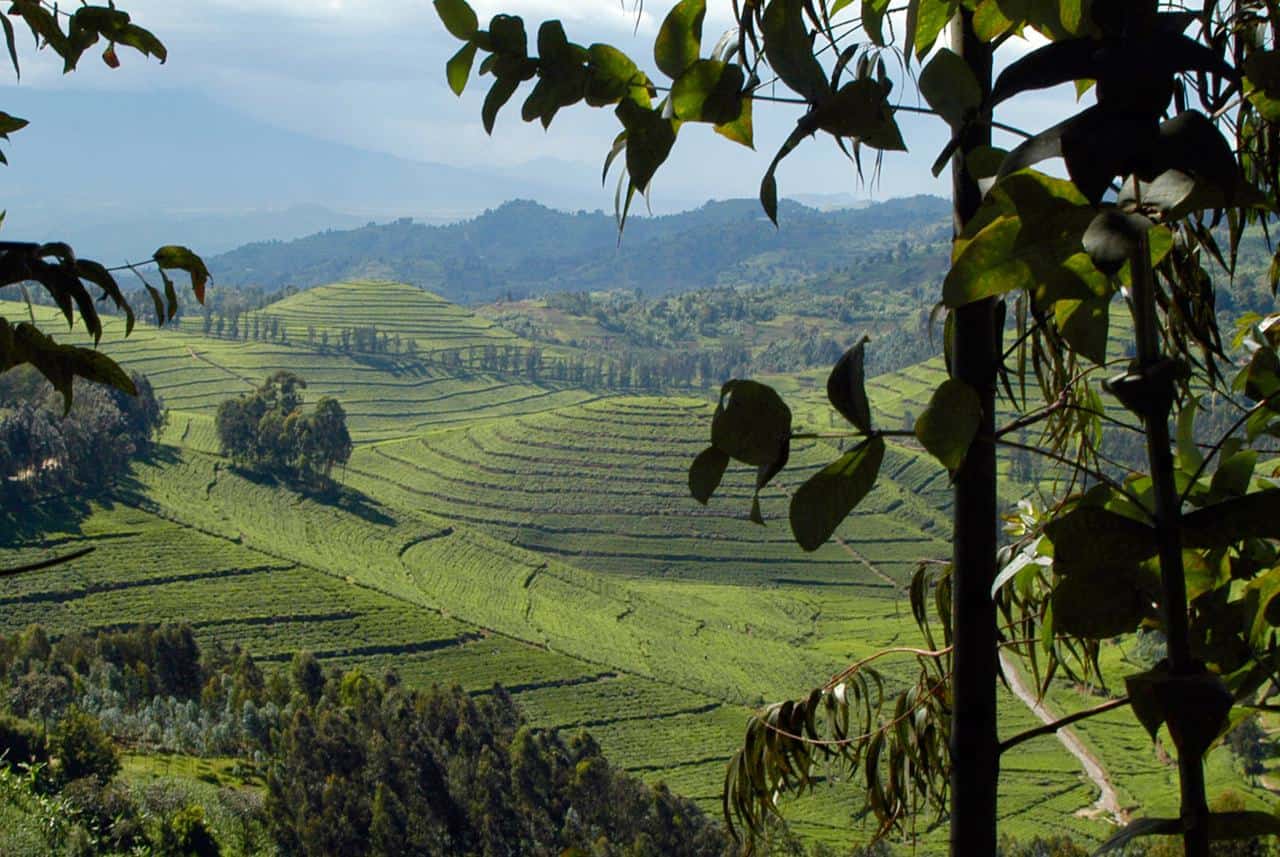 East Africa
Our black teas are all sourced exclusively from the finest tea estates across East Africa.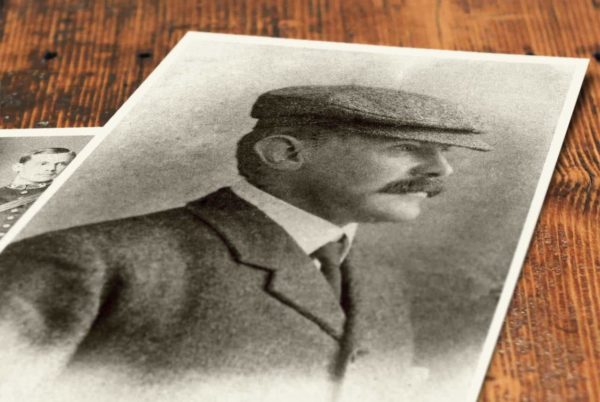 Family Heritage
Our pursuit of perfection has been instilled in us through five generations of the Graham family.