---
As part of our celebration of South Wales for #BirchallsBritain, we wanted to showcase some of the wonderful cultural experiences that are abundant in the region. At the centre of this is one of the UK's top cultural attractions, the spectacular 'Wales Millennium Centre'.
"Bringing the best of the world to Wales and showcasing the best of Wales to the world!"
Home to eight resident partners, this Welsh landmark stages musicals, opera, ballet, circus and contemporary dance alongside the UK's largest programme of free performances.
Aiming to truly become the ffwrnais awen ("furnace of inspiration") of its world famous inscription, the Centre is committed to working with people of all ages within its diverse community. Through an ambitious Creative Learning and Community Engagement programme (wmc.org.uk/takepart), the Centre has made the arts accessible to so many people who might not otherwise have had the opportunity. These unique artistic experiences make a huge difference to people's lives across Wales and beyond, raising aspirations through creativity.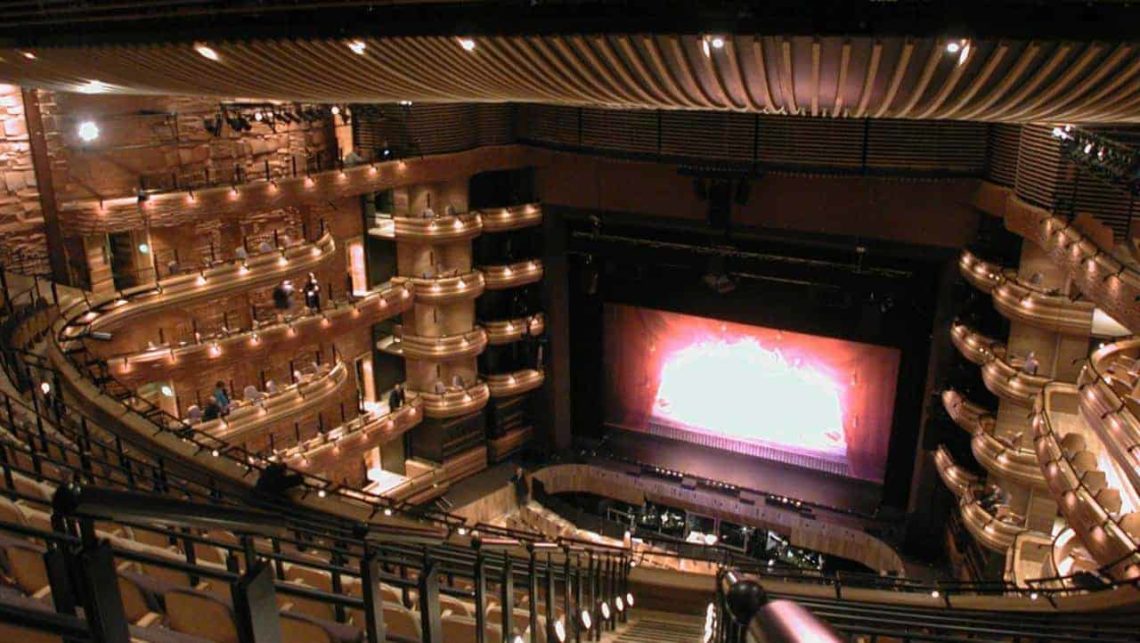 On its 7.5 acre site in Cardiff Bay, the Centre has a 1,900 seat lyric theatre, designed for opera, large scale musicals, ballet and contemporary dance – as well as a studio theatre, a dance house and orchestral hall.
Since 2004, the Centre has welcomed over 13.5 million visitors through its doors. It is Wales' premier visitor attraction, now attracting an average of 1.5m visitors each year. We highly recommend paying the centre a visit. If that doesn't encourage you enough perhaps the words of Andrew Llloyd Webber will…
"the best theatre built in the world in the last 50 years."