Jasmine tea is a world-famous blend that is predominantly made from the leaves of Green Tea. It is an infusion which offers an extremely sweet aroma, and is popular thanks to its many health benefits. In addition to the delicious flavour of Jasmine Tea, it's a blend packed full antioxidants which are rumoured to combat free radicals which can lead to an increased chance of chronic illness.
The Taste
Our family tradition is about cultivating the very best tea in every flavour. In our pursuit of quality, we expertly source exquisite jasmine pearls from China's Fujian province, where the finest examples of this classic green tea are harvested each year. Upon picking, tender green tea leaves are carefully rolled into silvery pearls and then elaborately infused with the natural scent of fragrant jasmine blossoms. Once added to boiling water, these delicate pearl-shaped treasures unfurl to release the intoxicating fragrance of jasmine.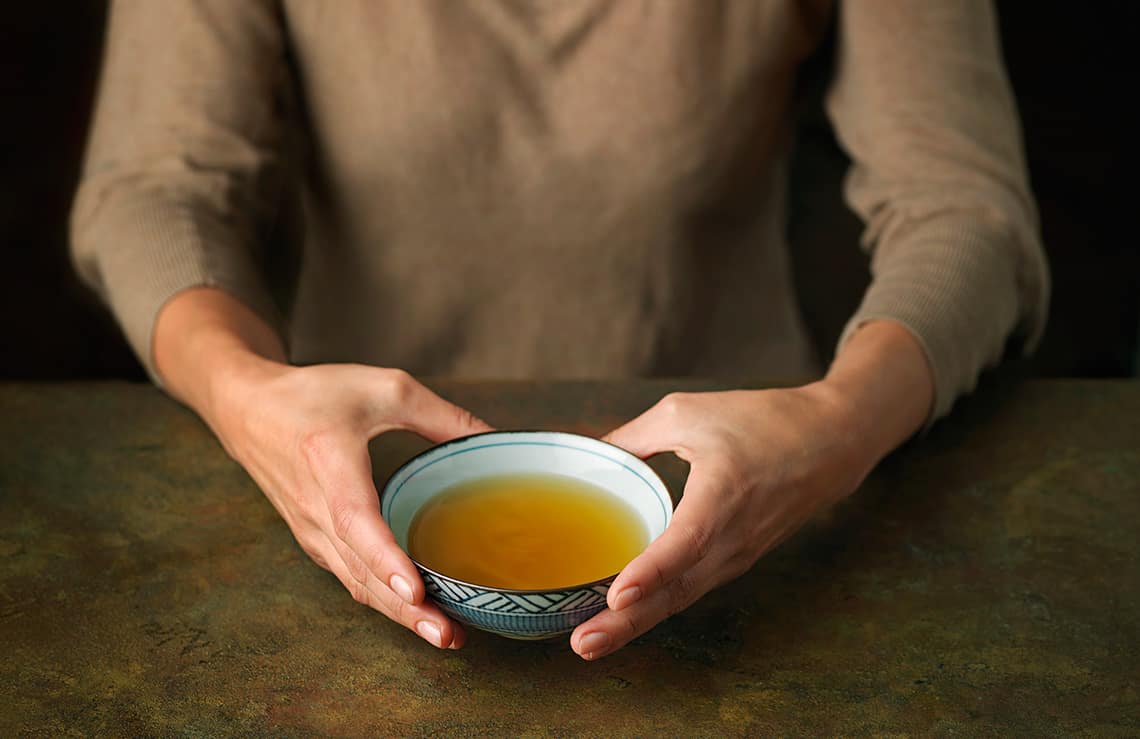 A healthy alternative
Jasmine Tea is widely regarded as a healthy alternative when it comes to satisfying an urgent sugar craving. Packed with a naturally sweet taste and full of antioxidants, Jasmine Tea can act as a terrific weight loss companion when accompanied by a healthy diet. Rather than reaching for a sugary drink, Jasmine Tea can be enjoyed as a viable alternative to the less healthy options available on supermarket shelves.
There are many other proposed health benefits associated with Jasmine Tea which require further research, but some studies have suggested that it is a blend which can have a positive impact on brain function. Meanwhile, it is a blend which boasts properties linked to reducing the risk of heart disease. Whilst these studies remain inconclusive, one thing that is not in doubt is that Jasmine Tea is a delicious, low-calorie option, packed full of antioxidants.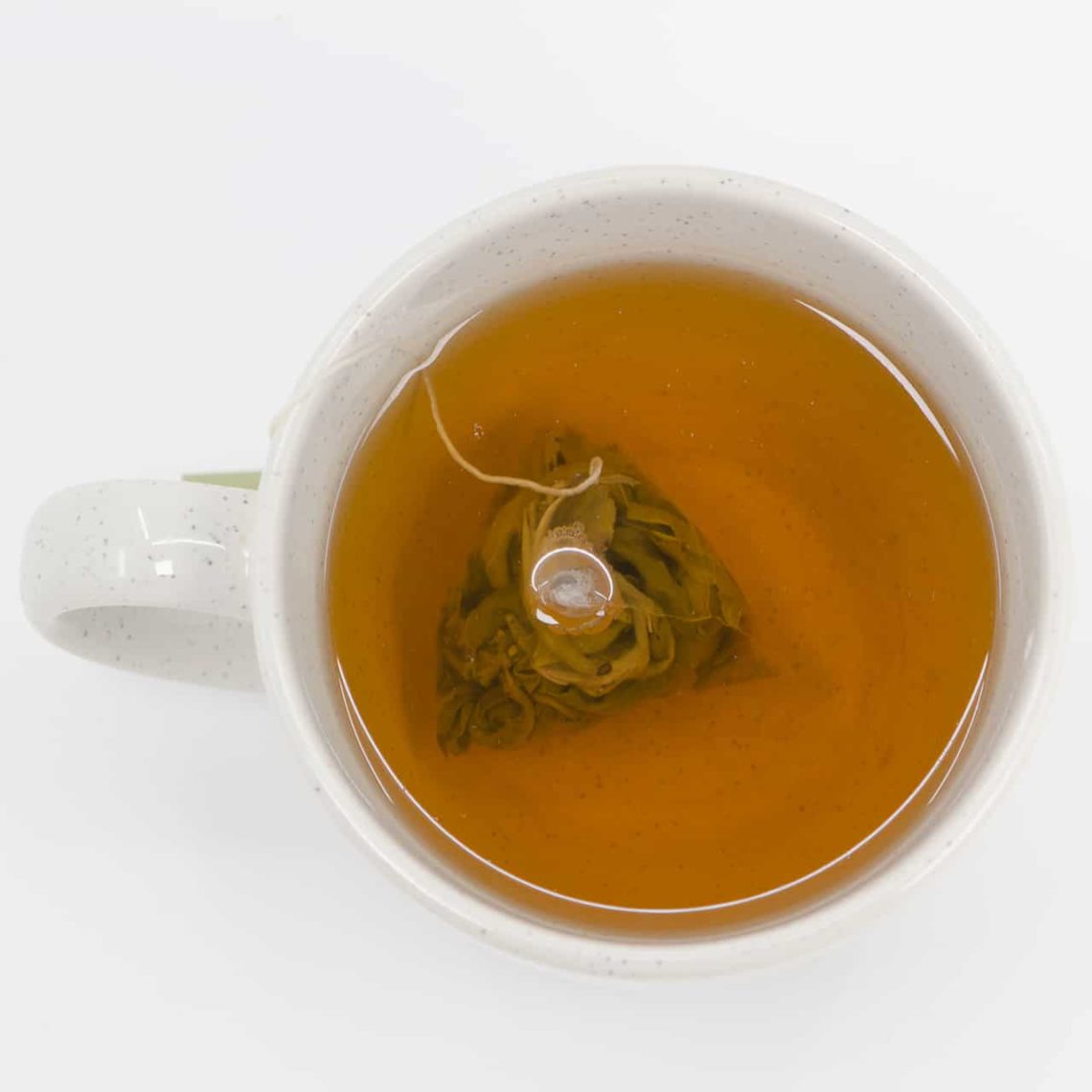 Discover our Green Teas
Jasmine Tea is a popular member of our green tea selection. It boasts all the benefits of green tea, enhanced by the sweet taste of Jasmine buds. If you are looking for a tea packed full of flavour, with an unmistakable aroma, we strongly urge you to try our Jasmine Tea blend today.